Posted on 19 November 2011 by Chris
The Motoring Journal has recently released a limited quantity of replica decals from the archives.
This 1969 Porsche Parade Decal was offered as a souvenir to those lucky enough to attend the Irvine Ranch event back in 69. It's the perfect quarter window sticker for your pre-1970 P-Car! See pricing below. If you would like to order different quantities of each sticker please make a note for us.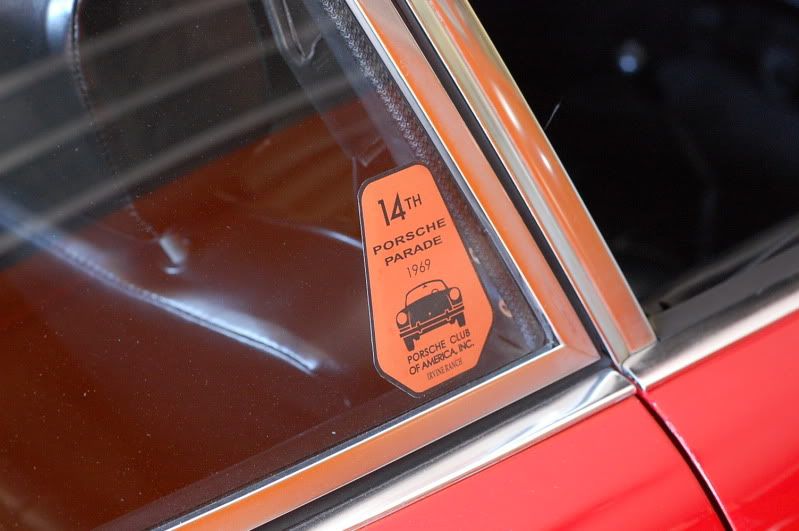 The next decal is the same one that you can see in the windshield of Steve McQueen's Legendary 911S used in the Movie Le Mans. Impossible to find? Almost, until now!
Shown here proudly displayed on TMJ fan Greg A's Slate Grey, 1968 912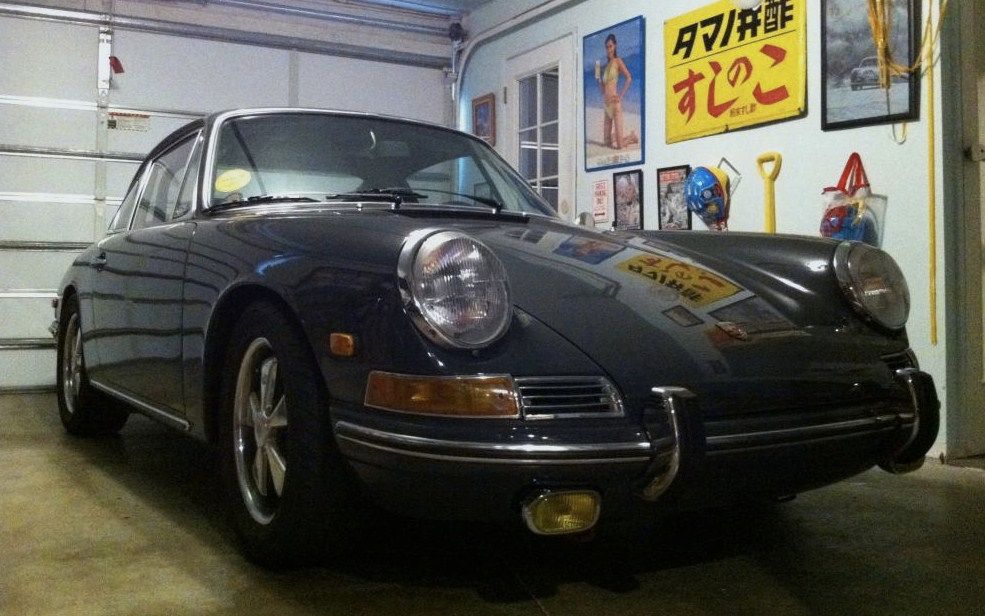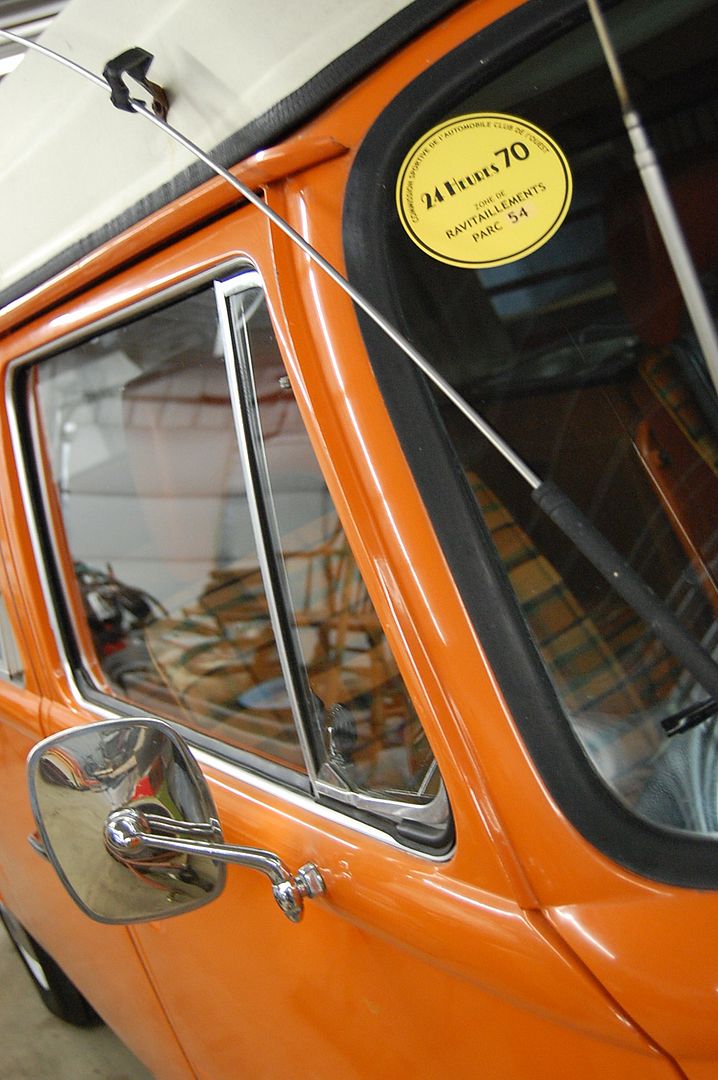 Prices Include US Postal Service to the lower 48 States. For overseas shipping please inquire.
$8.00/ 1 Sticker
$12.00/ 2 Stickers
$15.00/ 3 Stickers
For US Residents, Stickers can be purchased by sending a Paypal payment to: Chris@TheMotoringJournal.com. Please  specify in your order notes the decal and quantity you want. Paypal or personal check  mail is the only form of payment accepted right now.
Note: We ship decals once a week.
Tags | Decals, Le Mans, PCA, Porsche, Steve McQueen, Stickers, Vintage