Posted on 02 September 2011 by Chris
This years Wheels of Italy show was nothing short of impressive. Personally, when I think of tracking down rare and exotic Italian cars, both old and new, then assembling them to show in Minnesota, it seems like quite the challenge. Year after year that proves to be far from true for WOI founder,  Dan Schaefer and his crew.
Wheels of Italy is in its 9th year and growing rapidly. As you can see the display ranges from rare early Ferrari's to the new Fiat's just recently brought stateside and just about everything you can imagine in between.
The Motorbikes were pouring in all morning long. By mid-day dozens of Italian machines lined the parking lot with crowds gathering to view.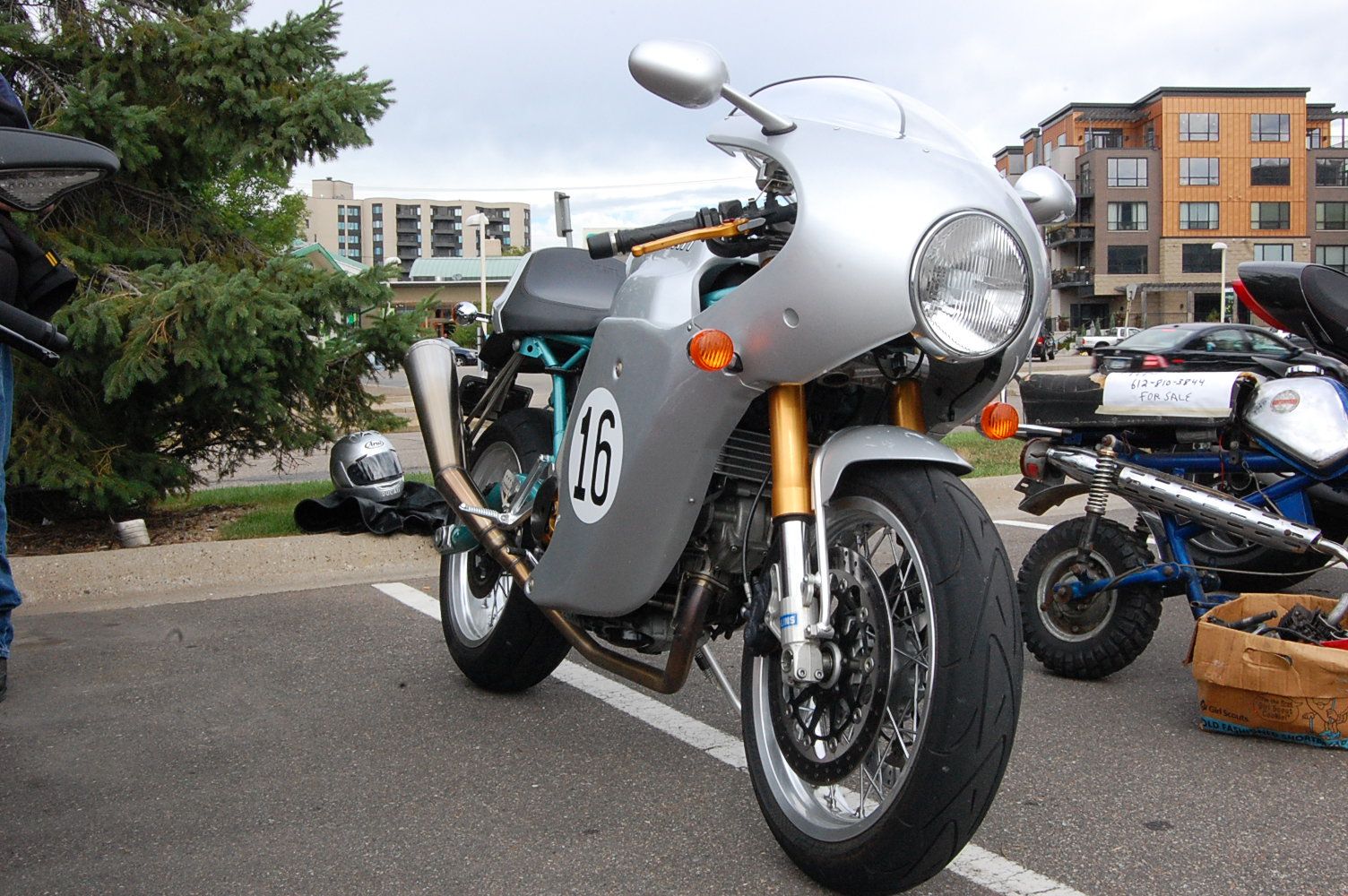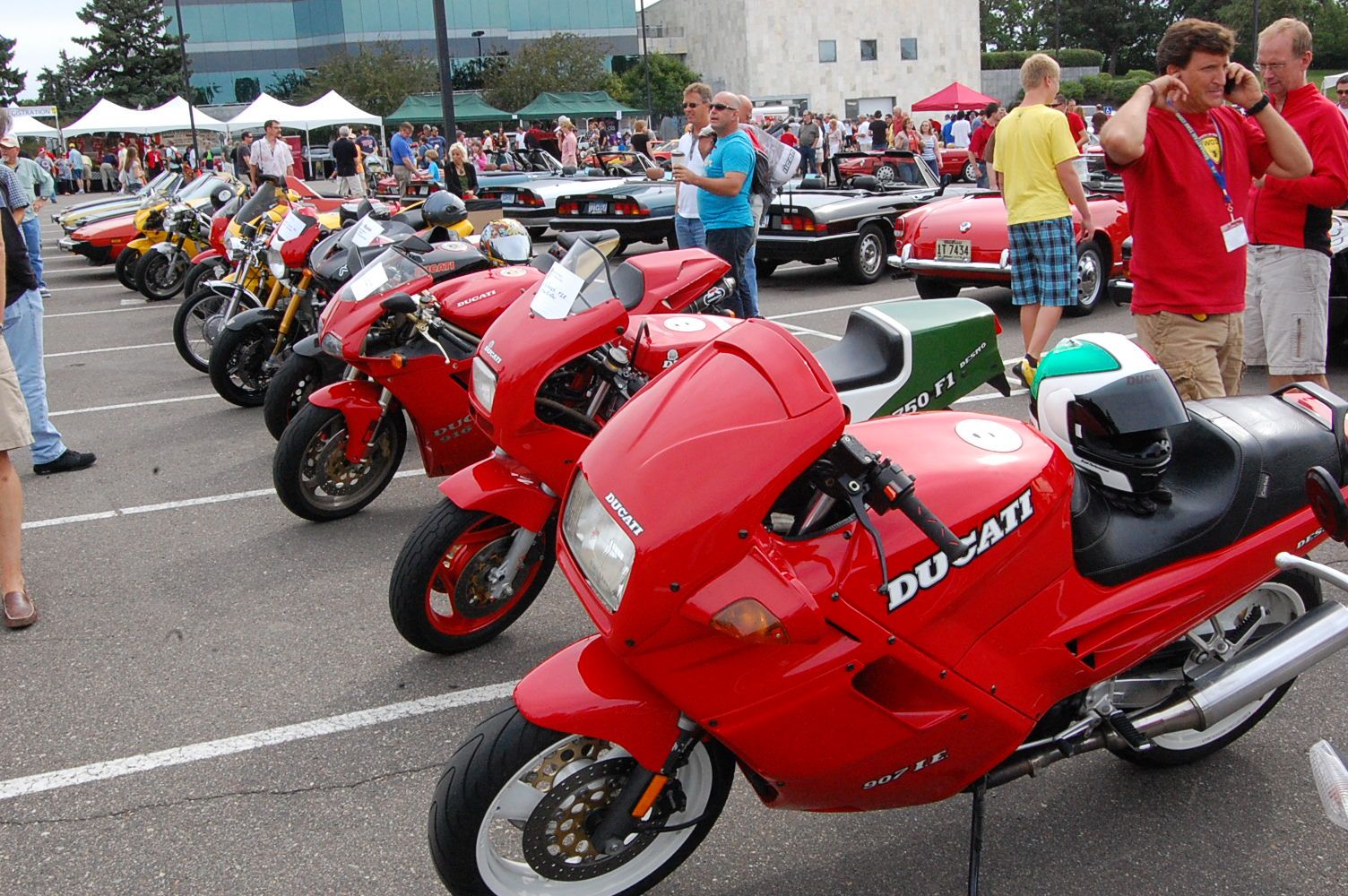 This JAWA bike had a ton of character. I liked the fact that the helmet, gloves and jacket worn by the owner were almost as old as the bike…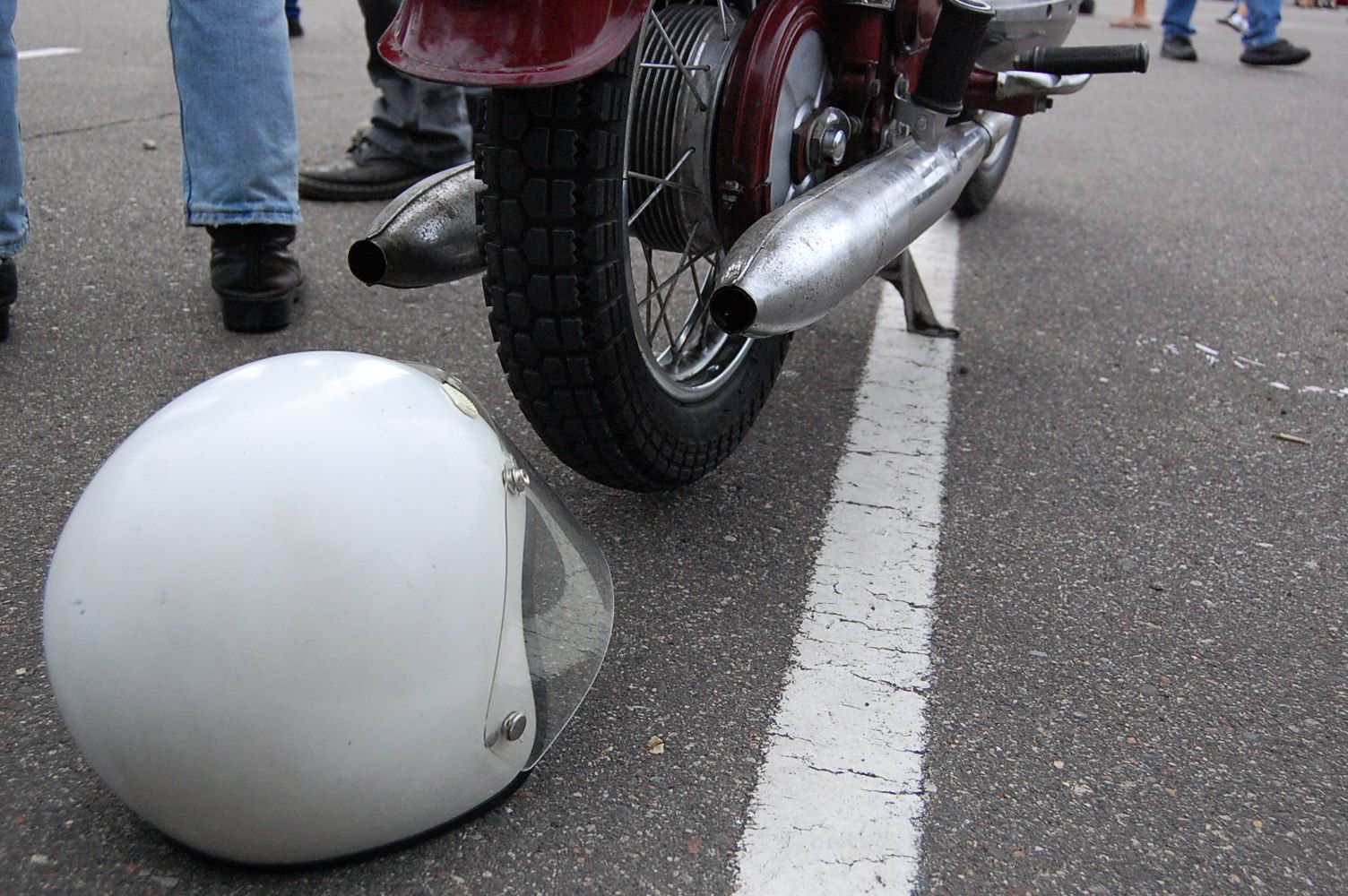 The WOI show is revolving throughout the day as cars are allowed to come and go. This makes it nice for owners as well who may not be fond of sitting around for a good part of their weekend!
Though there is no judging and the atmosphere is very casual and laid back, certain cars attract a crowd. This 1972 Ferrari Daytona was driven 5 hours from Iowa, where it has been since new. The car was beautiful and proved to be one of the show stoppers. The story behind this car is almost as remarkable as the car itself. The Motoring Journal will be doing a full feature in the coming months so check back often.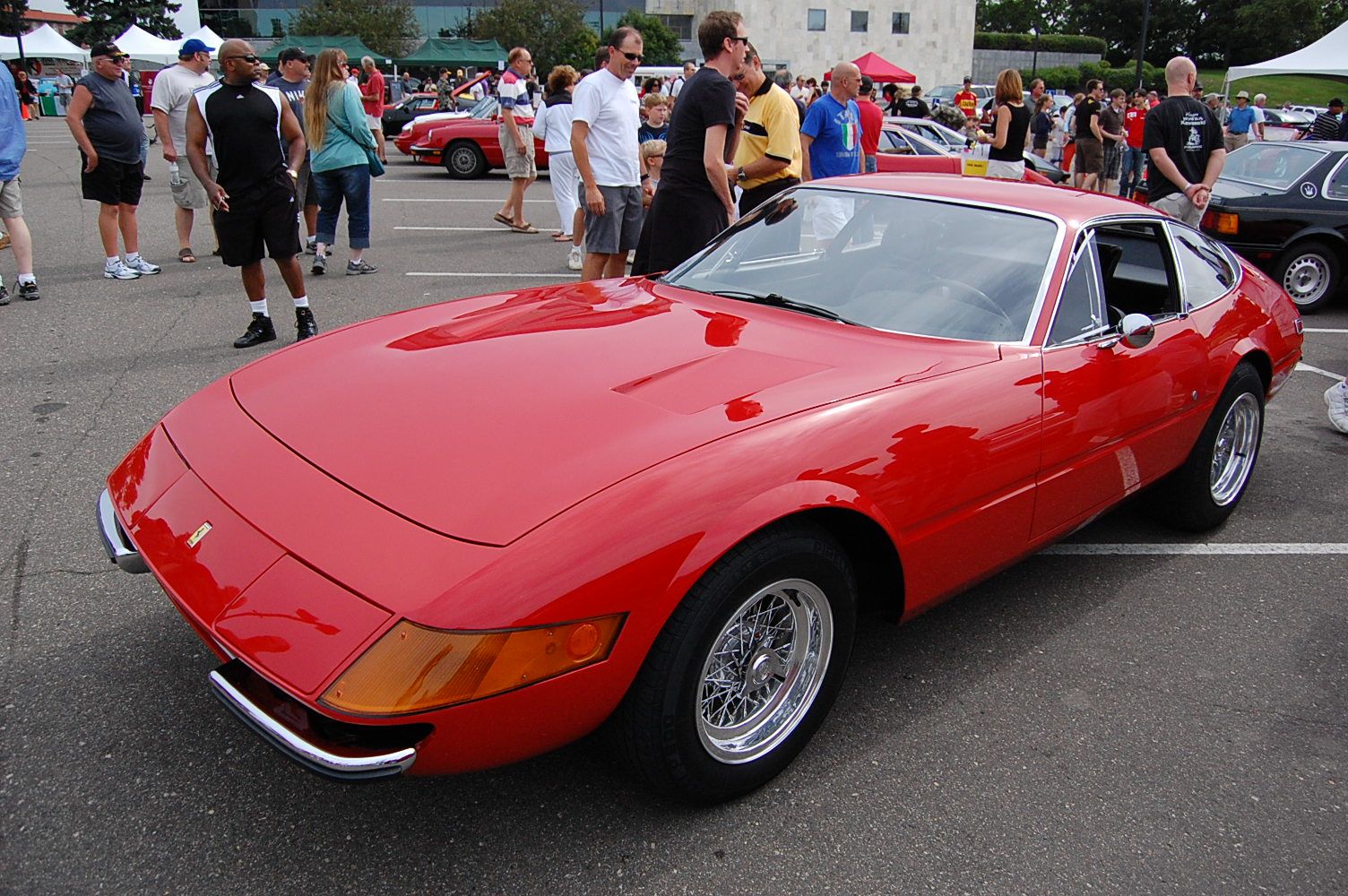 The stickers in the rear window represent the countries the car has visited with its first owner while taking many trips, with his Ferrari to Europe.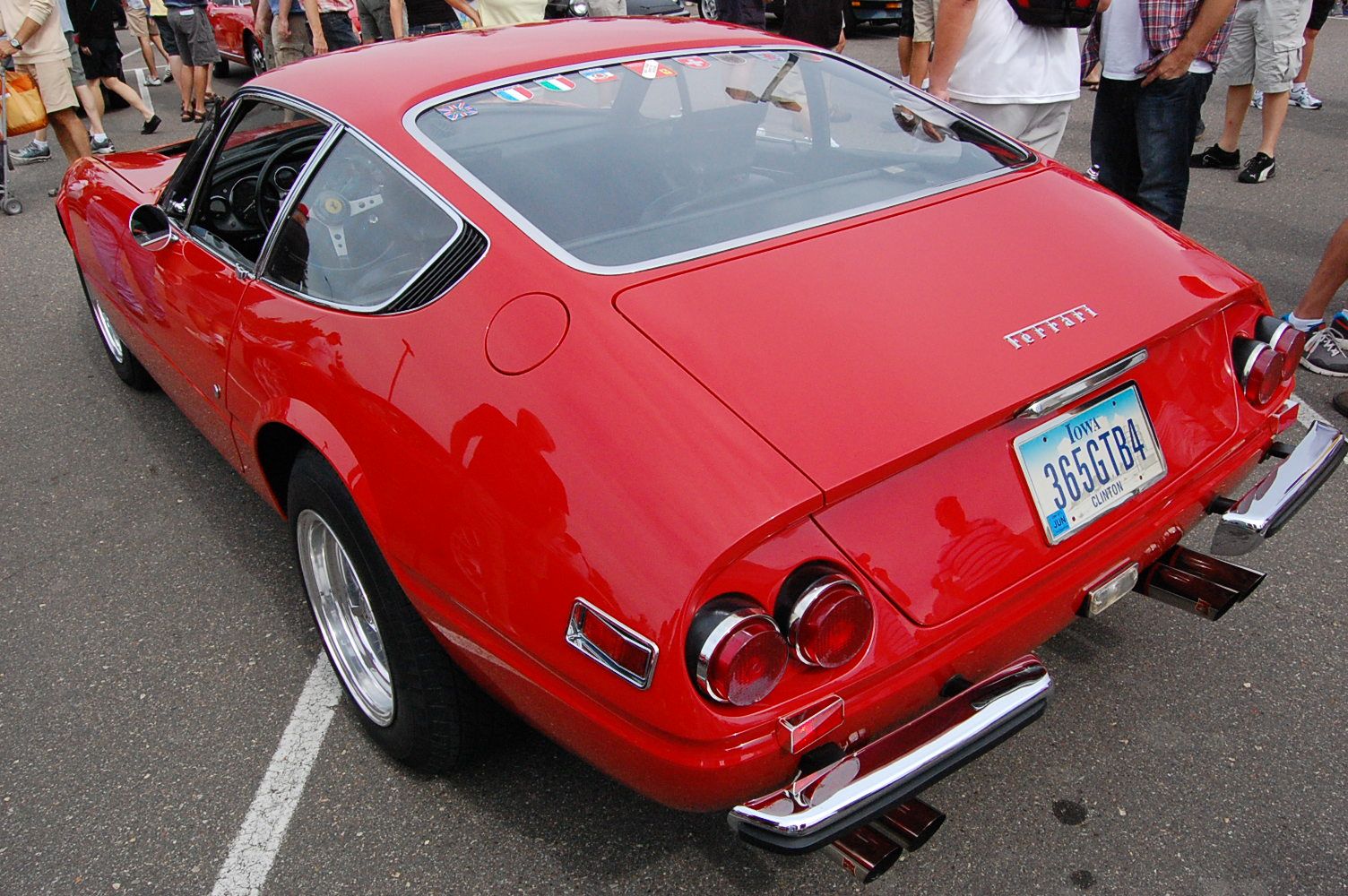 World Ferrari displayed more early cars that have become very collectible and rather lofty in value over the past decade. A California Spyder brought out the Ferris Bueller fans. Women looked hypnotized flocking toward the car…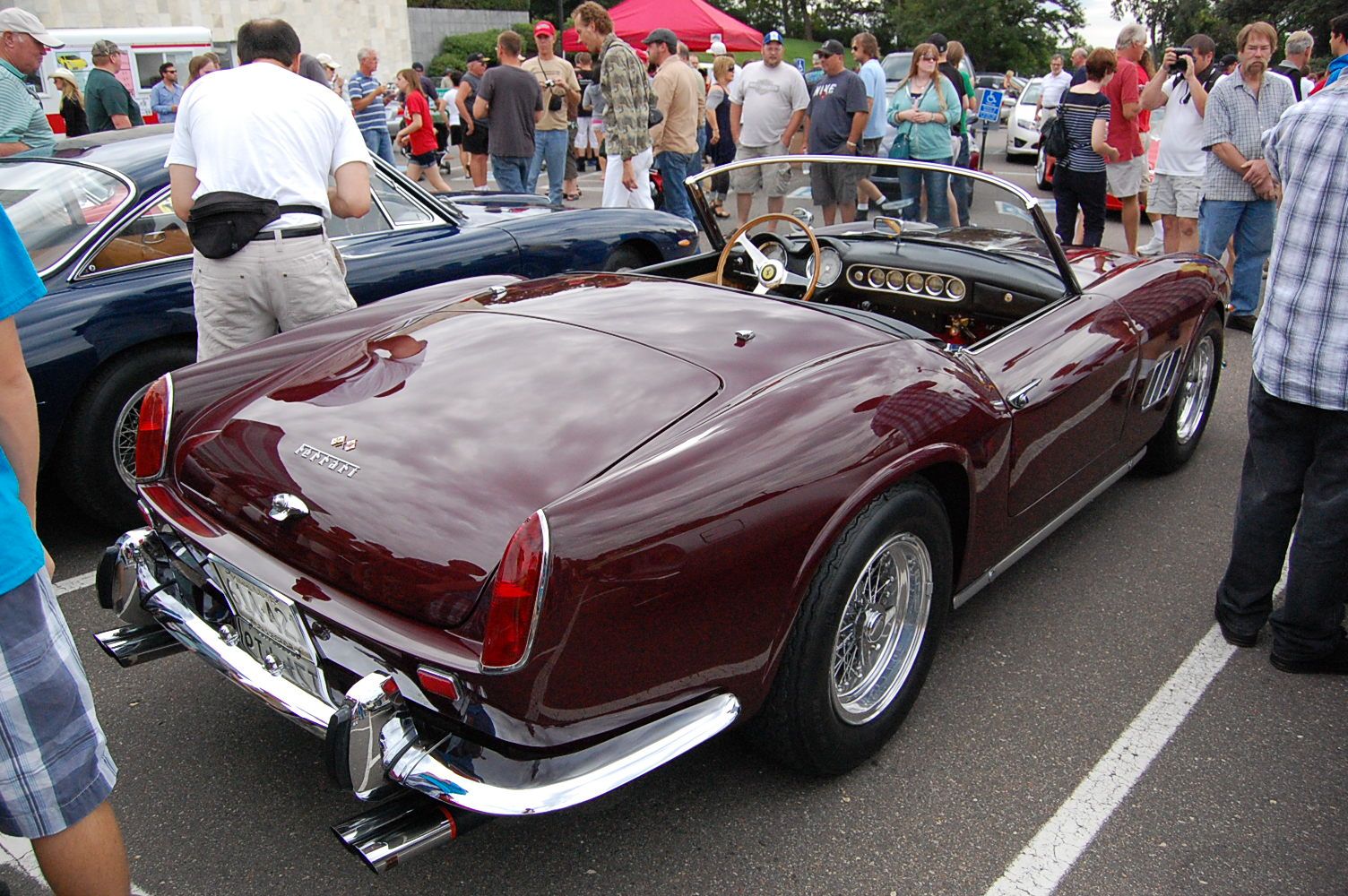 One of my all time favorites the 250SWB. Some of you may have seen this car in past pictures with a dog in the front seat and Christmas tree on the roof. That makes some collectors stomach turn but the owners here love their cars and drive them!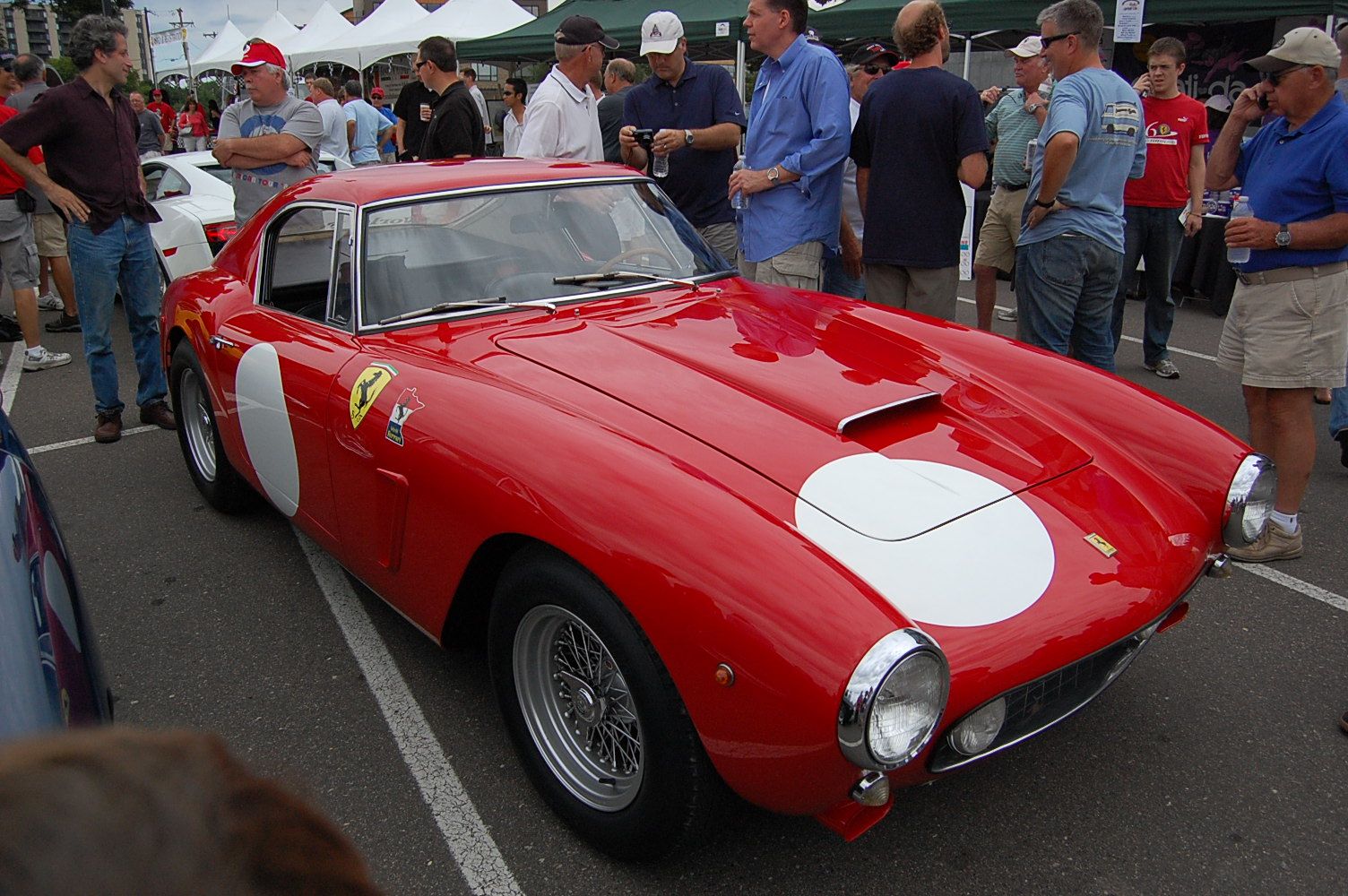 Another car you don't see everyday is this little 1960 Vespa 400. With the original patina, pullback soft top and microcar size the car was quite the charmer.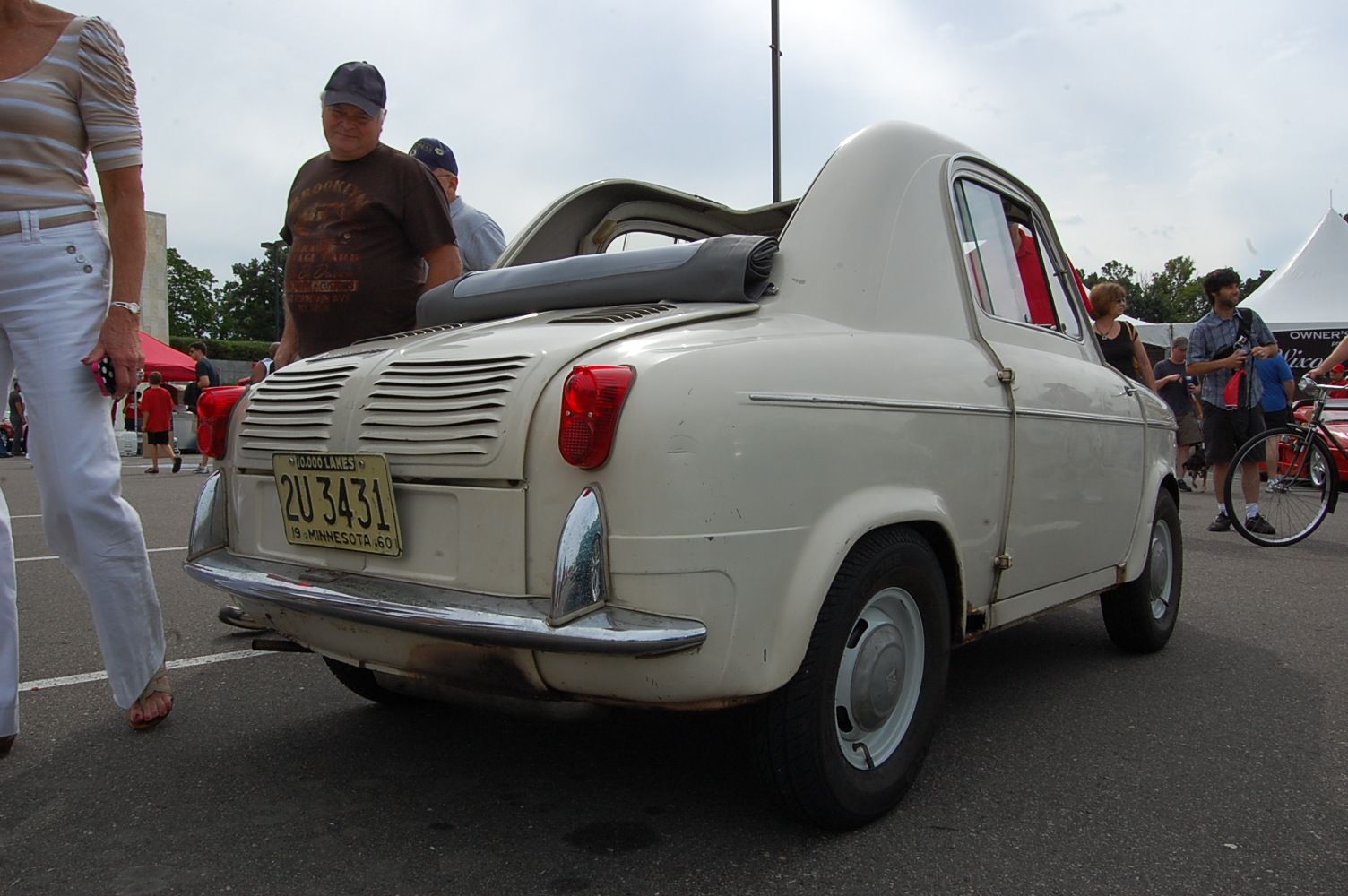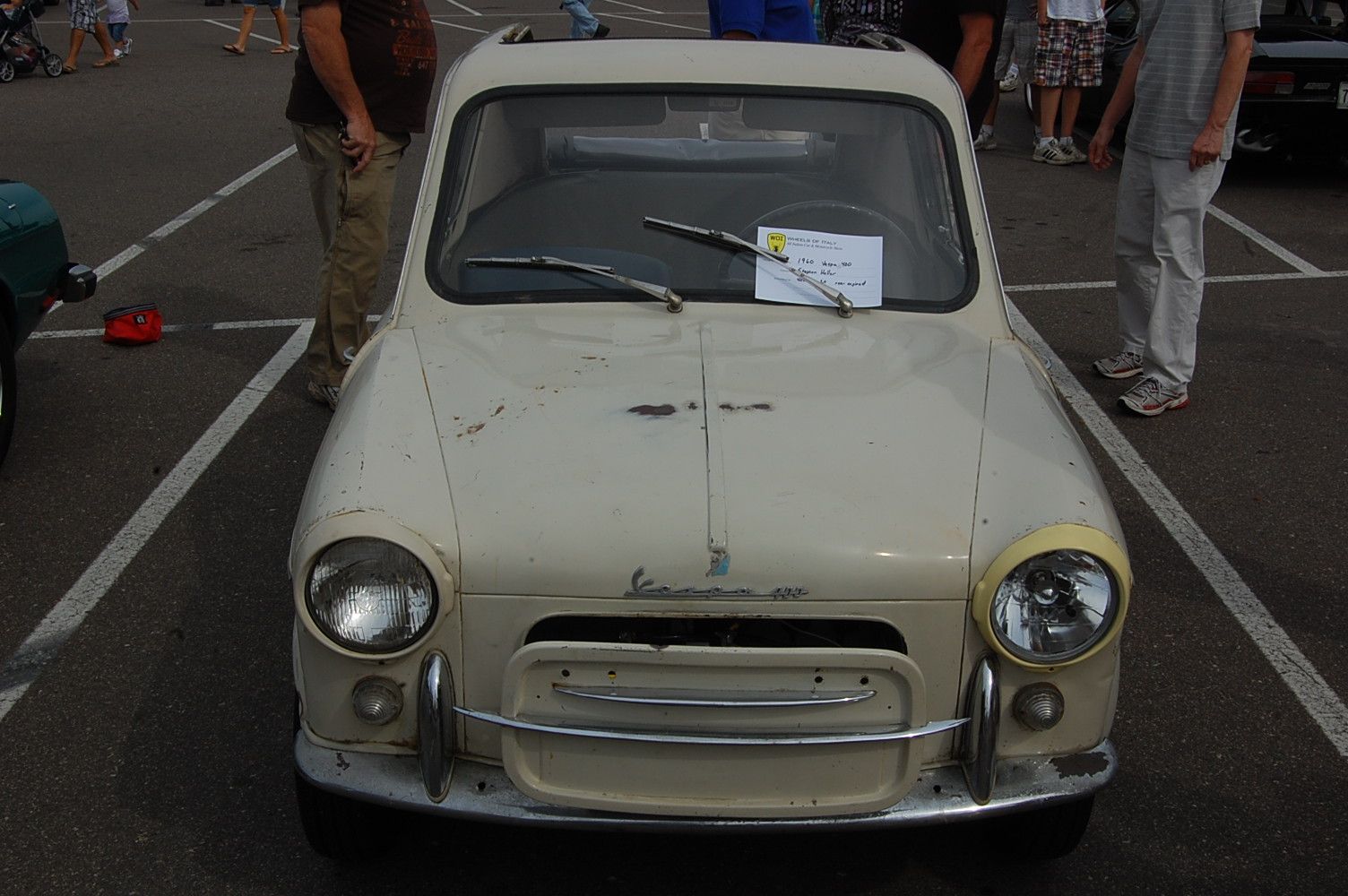 I was surprised to see so many Testarossa's in one place. I would estimate there were roughly 20 in attendance throughout the day.
The Alfa's were out in full force as well. This GTV, although the brightwork needed just a little polishing, had gorgeous paint and interior. The owner obviously had a labor of love with it.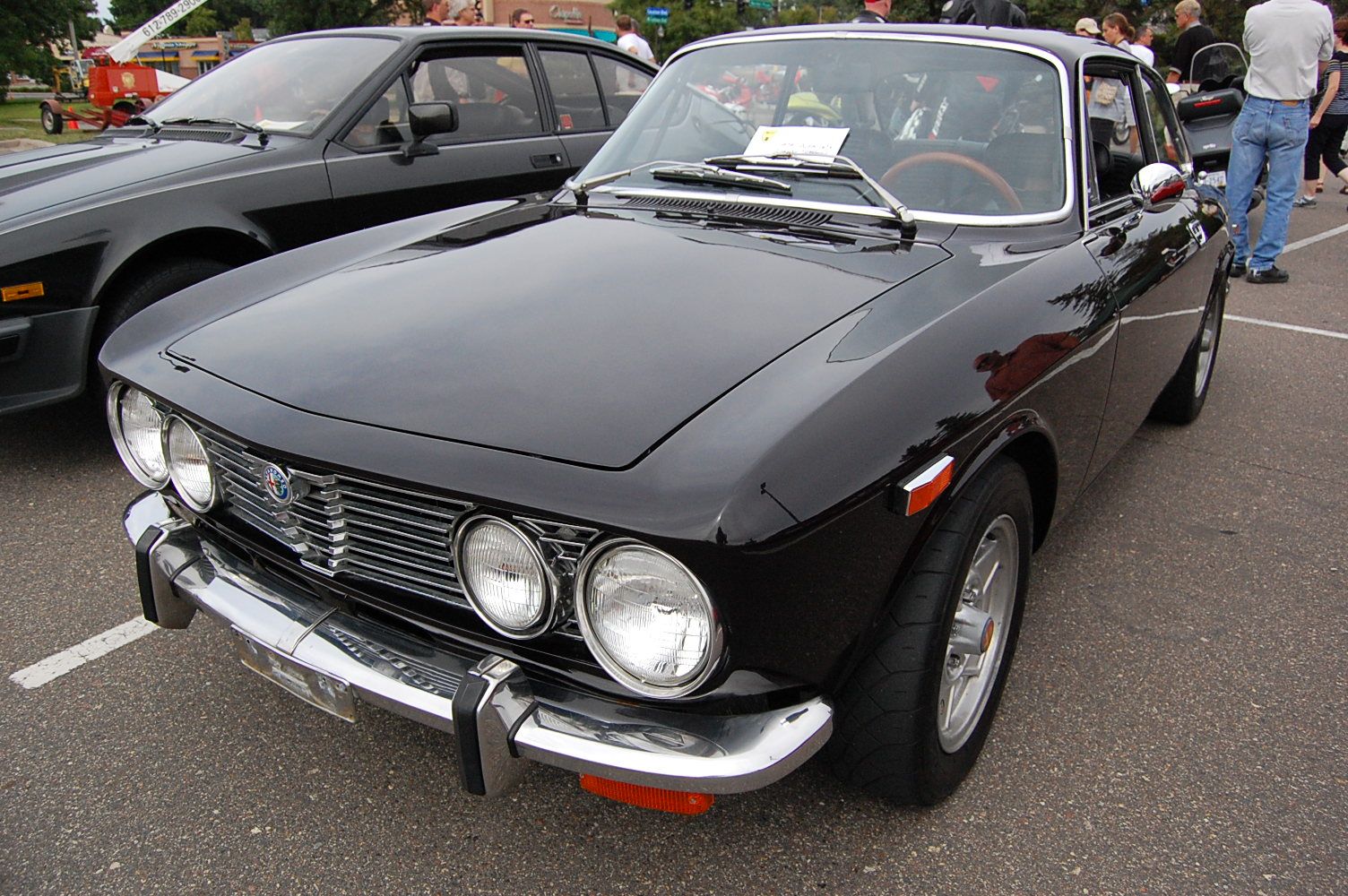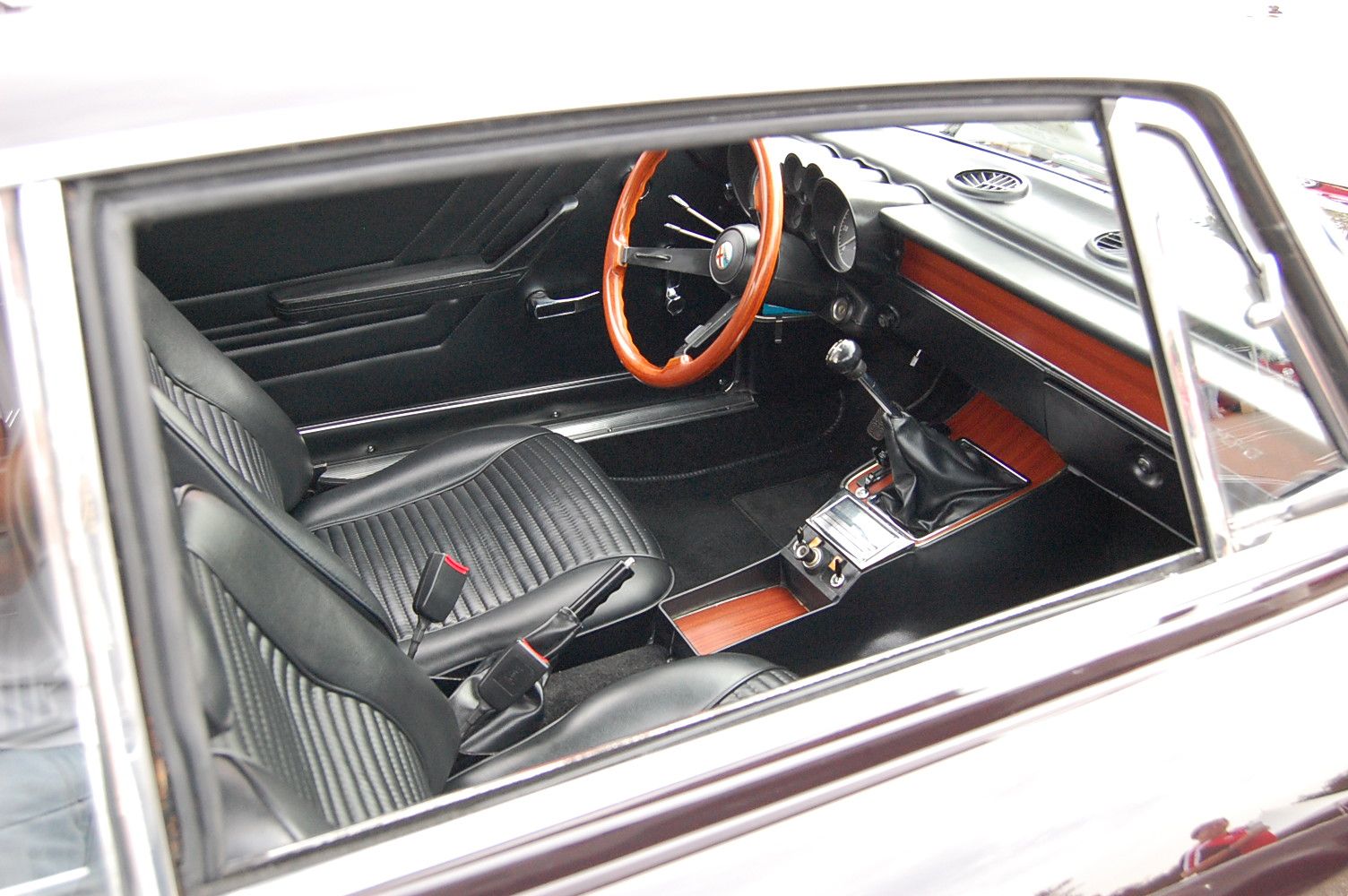 A number of Pantera's showed as well. Many modified and a few survivors as well.

The WOI team has big plans for next years 10th Anniversary. I know I'll be there! To see the full photo album find us on Facebook here.
Check out Wheels of Italy Social site where you can interact with other visitors and car owners.
Thanks for visiting and Happy Motoring~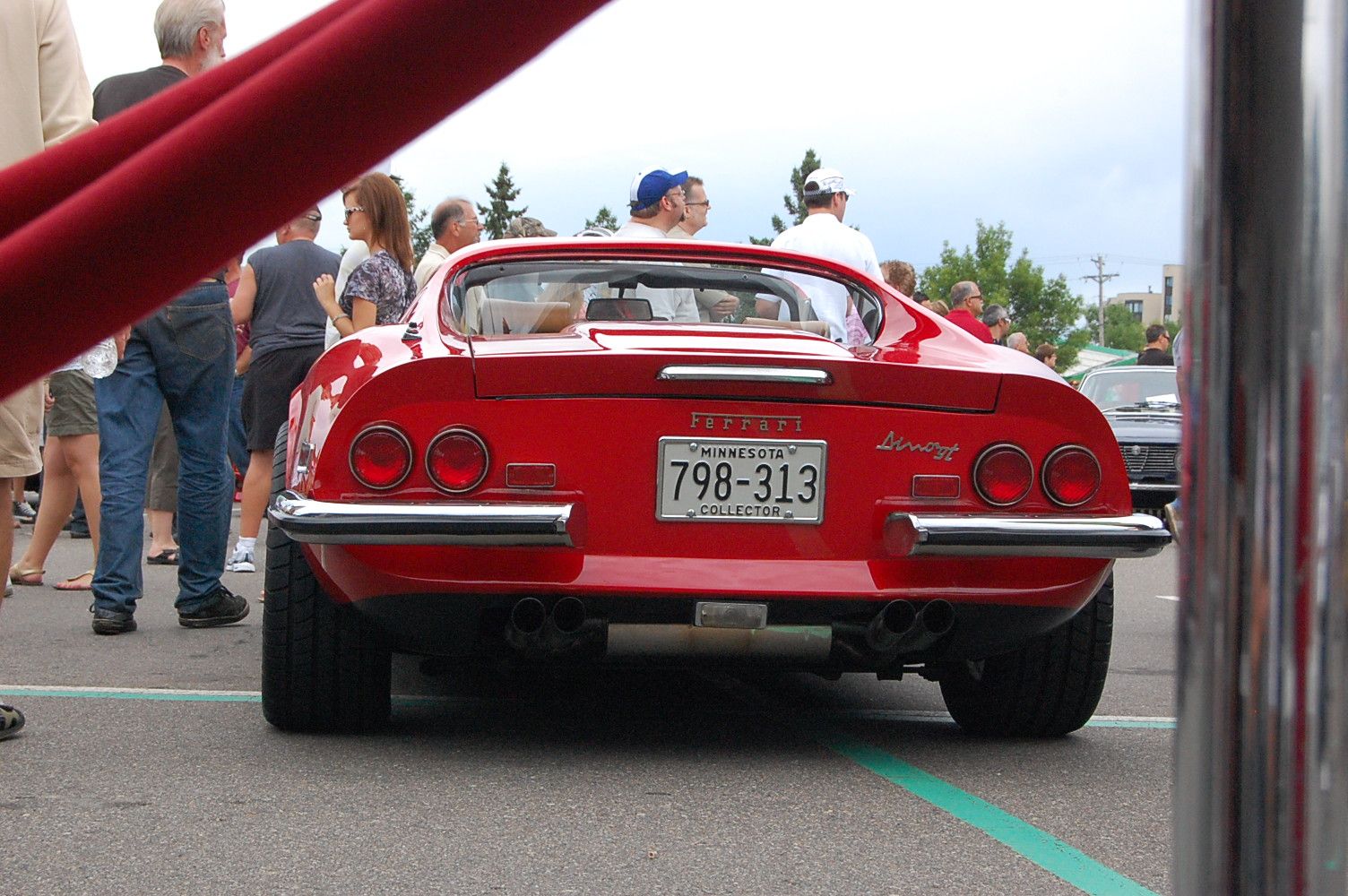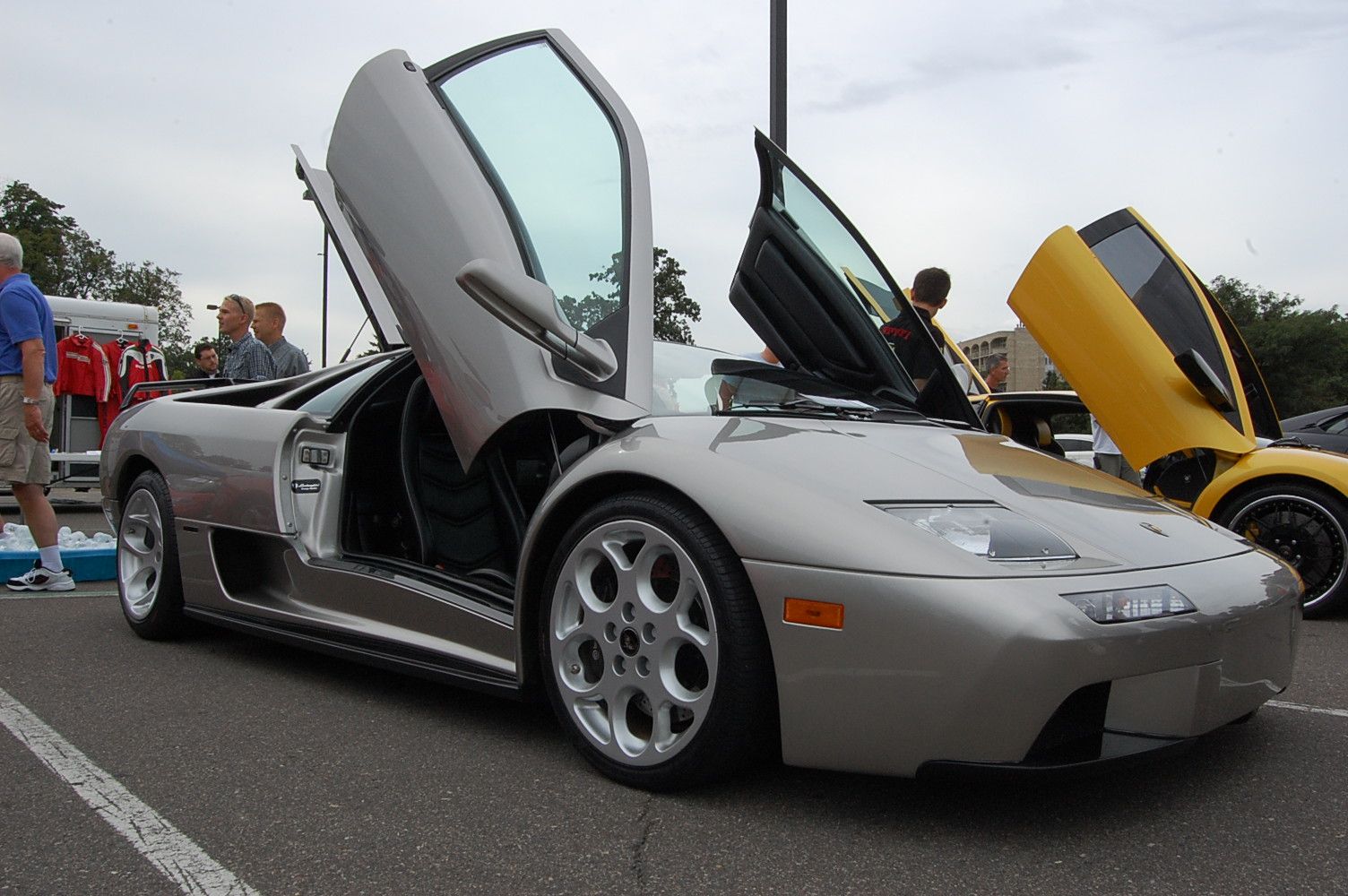 Tags | Italian Car Club, Lamorghini, Midwest, Minnesota Car Show, Minnesota Ferrari Show, The Motoring Journal, Wheels of Italy, WOI, World Ferrari