Posted on 21 January 2012 by Chris
Motion Products Inc, Founded in 1979 by two friends- was started as a specialty shop for Ferrari restorations. Their superior work gained a reputation among peers and in the industry as the top restoration shop for Ferrari, sports and luxury cars.
For example this Ferrari 250 GTO restored by MPI

MPI has given The Motoring Journal a sneak peak of the activities happening at the Cavallino Classic, "A Convention of Automotive Enthusiasts".
Here in the paddock drivers are preparing to race with a 1954 Ferrari 250 Boano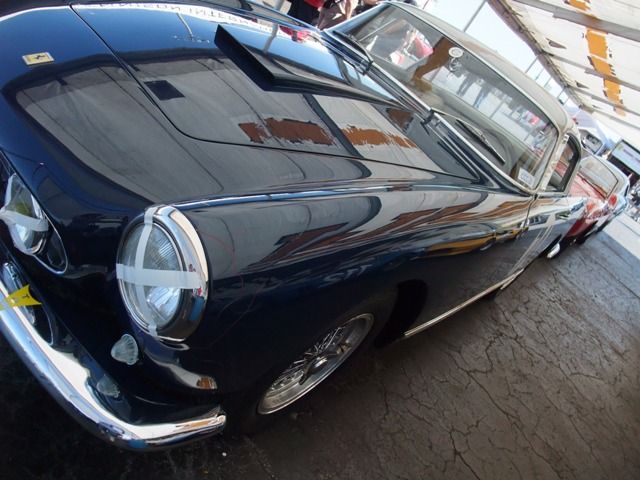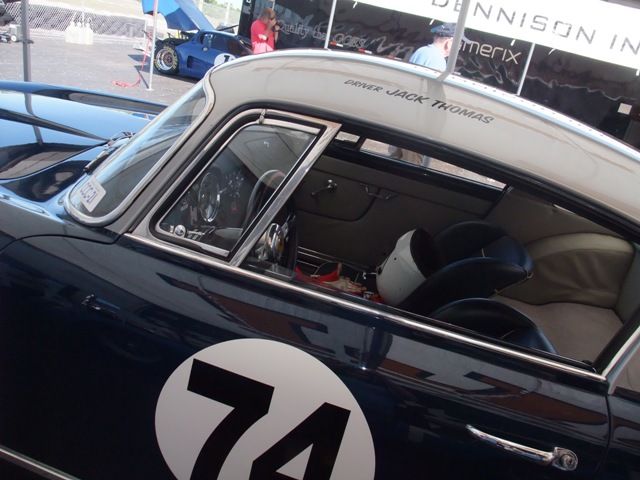 If you are attending The Cavallino you can find the MPI crew at the following functions:
Saturday, January 21
Concorso d'Eleganza at The Breakers- 4 Cars on Display by MPI
Borrani Americas display at The Sponsors Automotive Products area
Racing every year MPI offers transportation and pit crew service to their clients during the Florida Trophy at the Palm Beach International Raceway. In 2012 six cars will compete.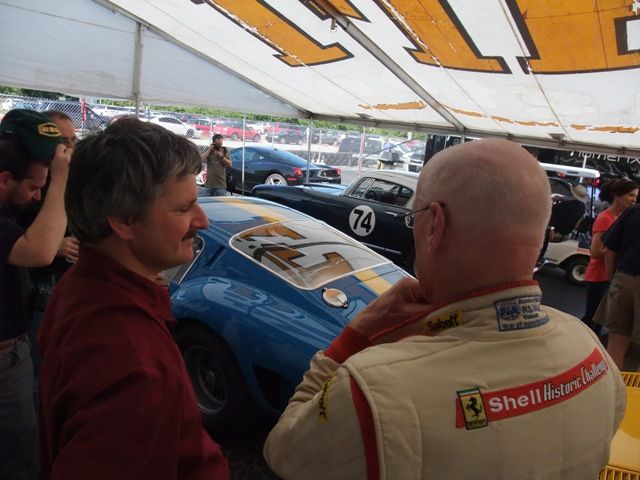 1959 Ferrari TDF- Red w/yellow (Chuck Wegner)
1962 Ferrari Lusso- Selver and yellow (Peter Giddings)
1984 Ferrari BBLM- Red (Jim Fuchs)
Ferrari 308M- Yellow (Stephen Dudley)
1954 Ferrari 250 Boano- Blue w/silver top (Jack Thomas)
1952 Ferrari 212 Spyder- Red (Mark Lindman)
Tags | Borrani, Cavallino Classic, Distributor, Ferrari, Historic, Paddock, Races, Service