Posted on 14 March 2011 by Chris
The Amelia Island Concours D' Elegance attracts all kinds of motoring enthusiasts. For serious collectors, racing buffs, everyday car guys to show car owners there's always something to see.
RM Auctions hosts a well coordinated show of its own with their collector car auction. Not only were the automobiles impressive but the sales numbers were outstanding. Surpassing last years sales, RM boasted total sales of $24.3M dollars and selling an incredible 96% of the lots.

The collections of Larry Nicklin and Jack Tallman were offered with pleasing results. Many of their cars have been unavailable for purchase in over 25 years. When these came up for auction collectors from around the world showed up to have their opportunity to acquire these rare items.
The top seller of the show was this 1952 Ferrari 340 Mexico which sold for an astounding $4,290,000.00. The Ferrari has a remarkable provenance including great racing history.

This 1908 Oldsmobile Limited Prototype sold for $544,500.00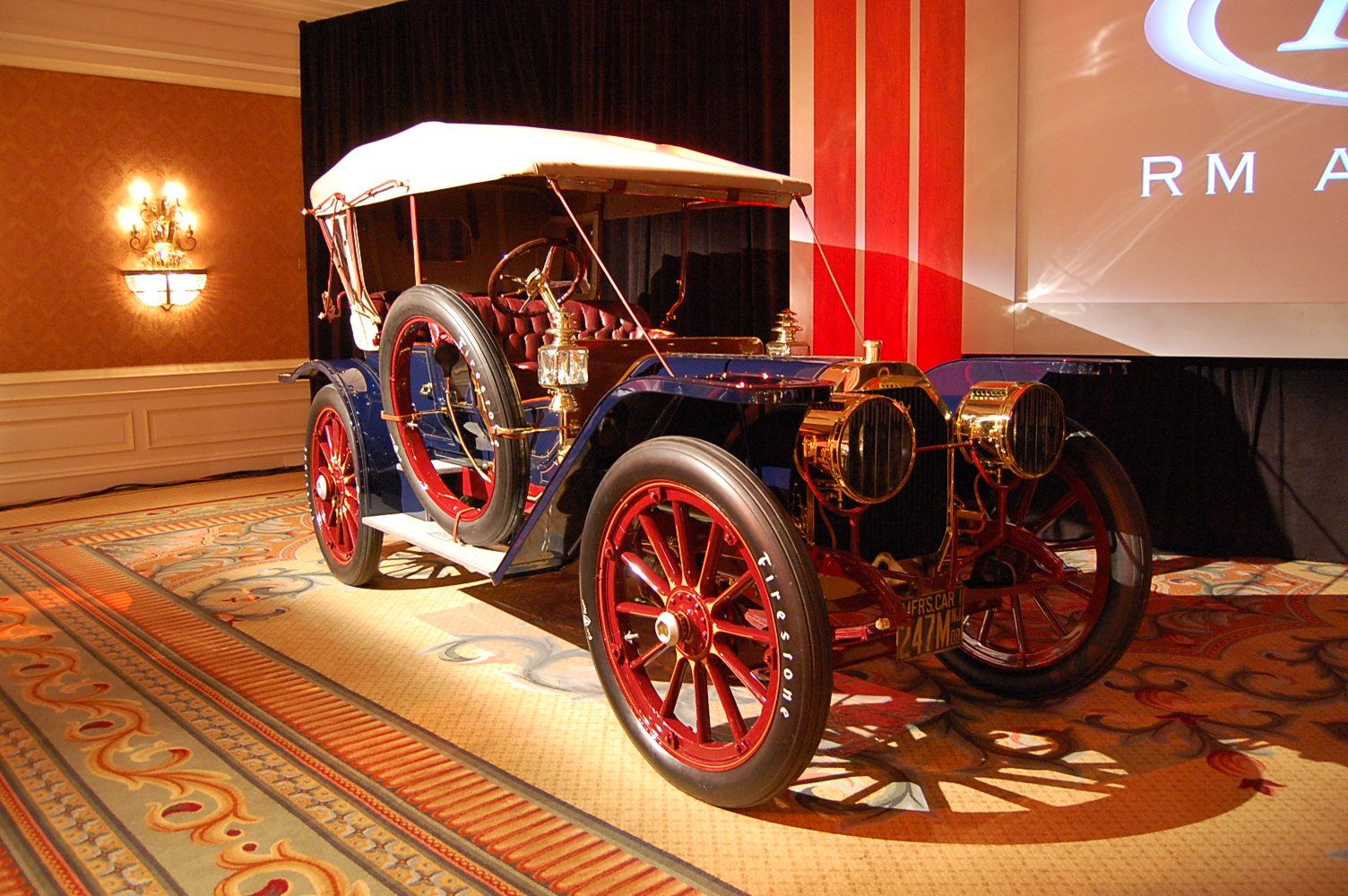 A 1968 Ferrari 275 GTB/4 Berlinetta sold for $935,000.00

This Duesenberg Eight Speedway sold for $352,000.00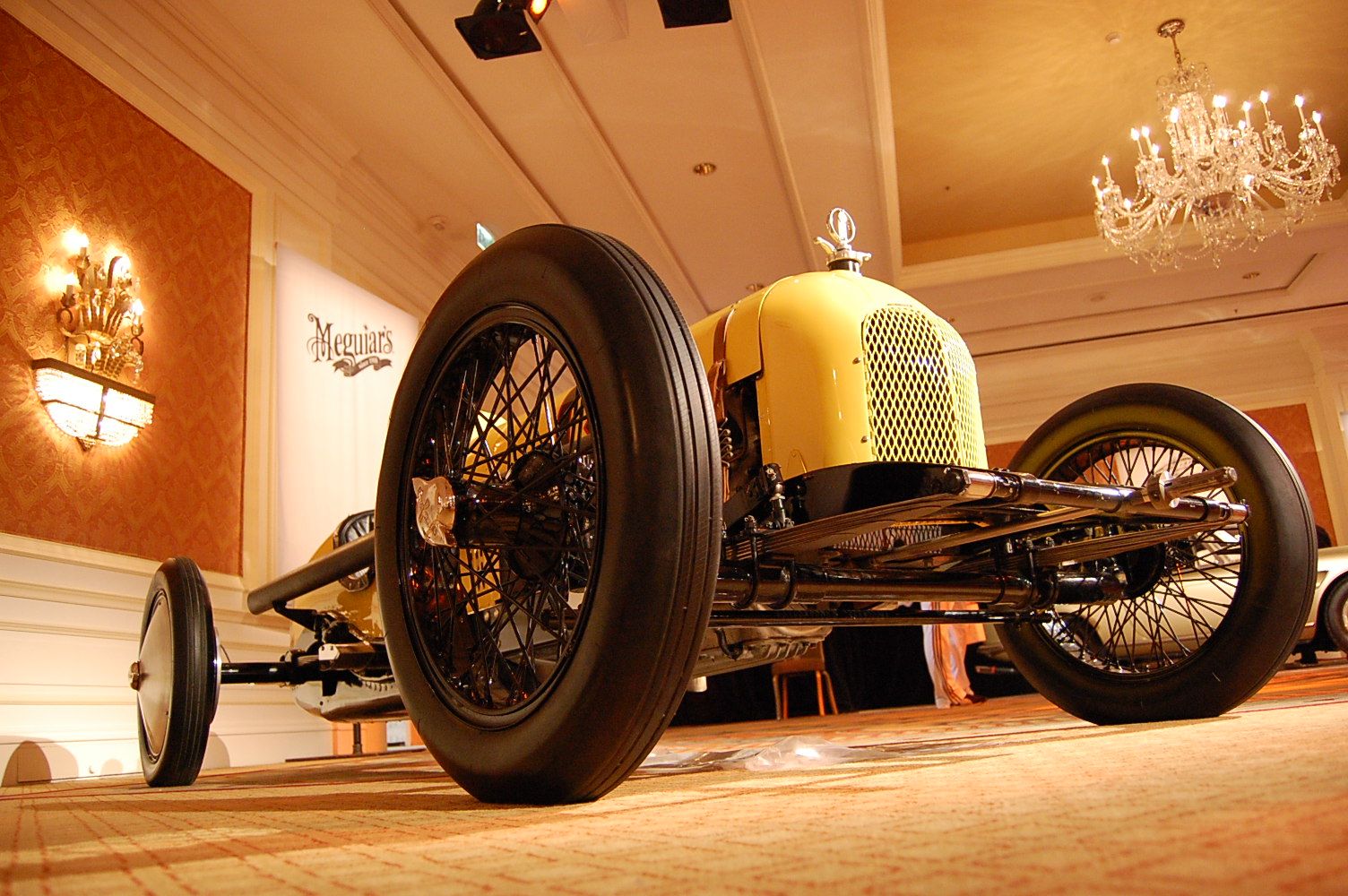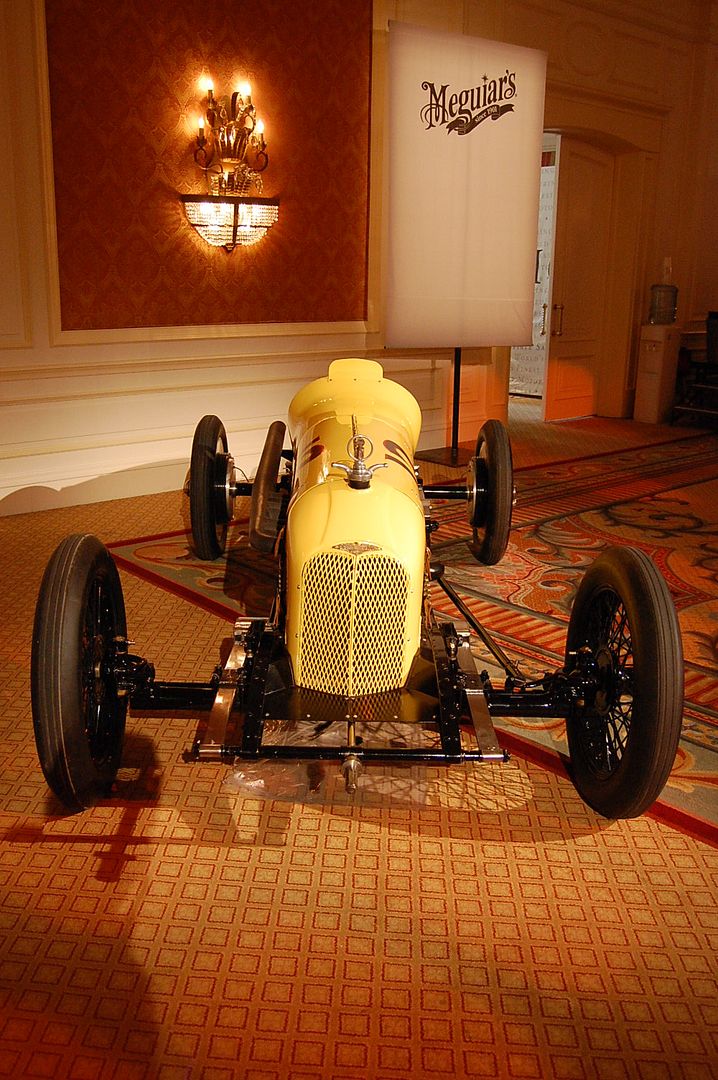 The 1930 Alfa Romeo 6C 1750 GS Spider sold for $990,000.00

One of the most beautiful cars  at the auction and dare I say every built… was this 1938 Peugeot 402 Darl'mat Légère "Special Sport" Roadster. The soft lines sucked you in. And upon close inspection you see the intricate detail in design. It was truly something to take in.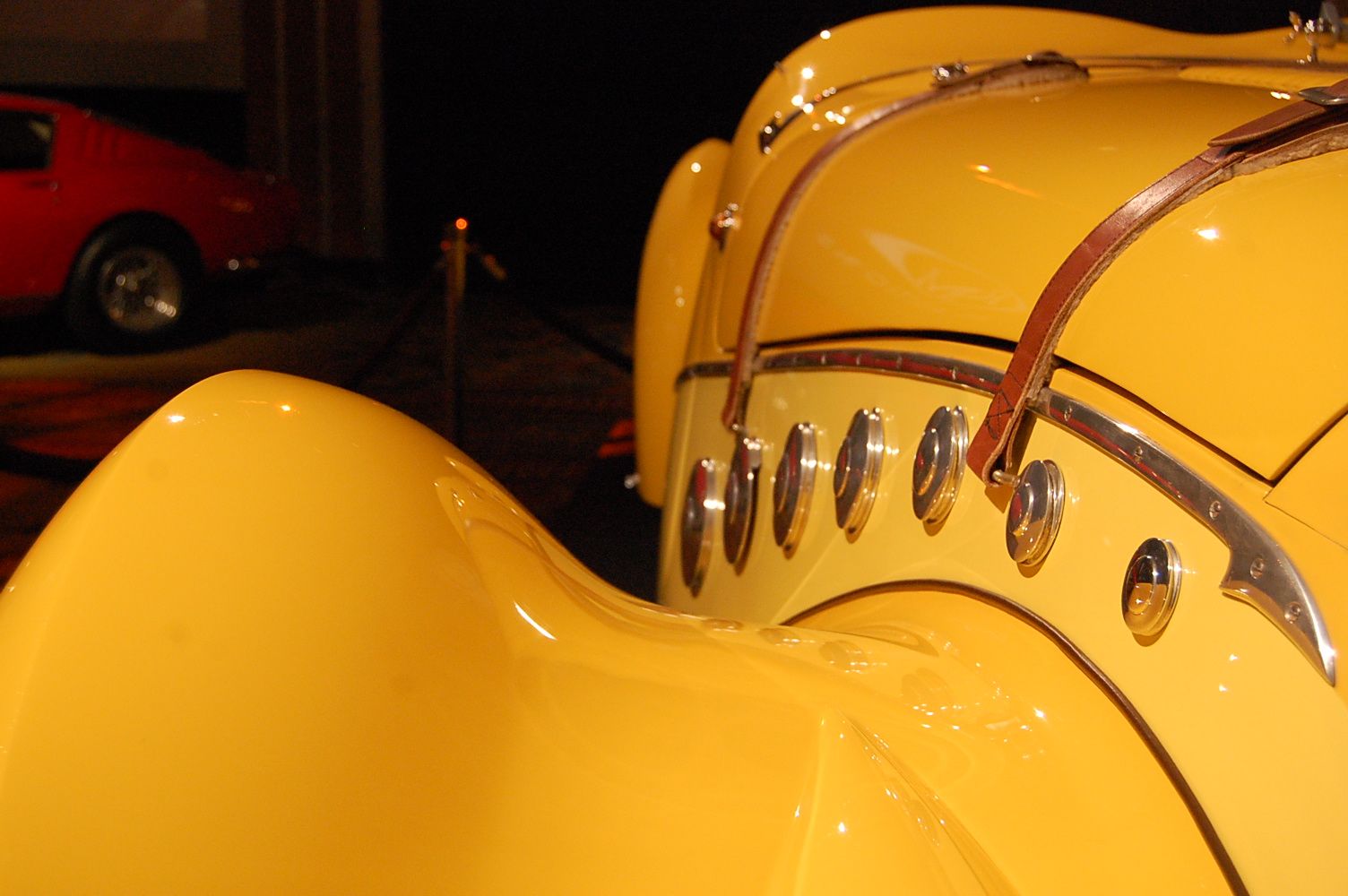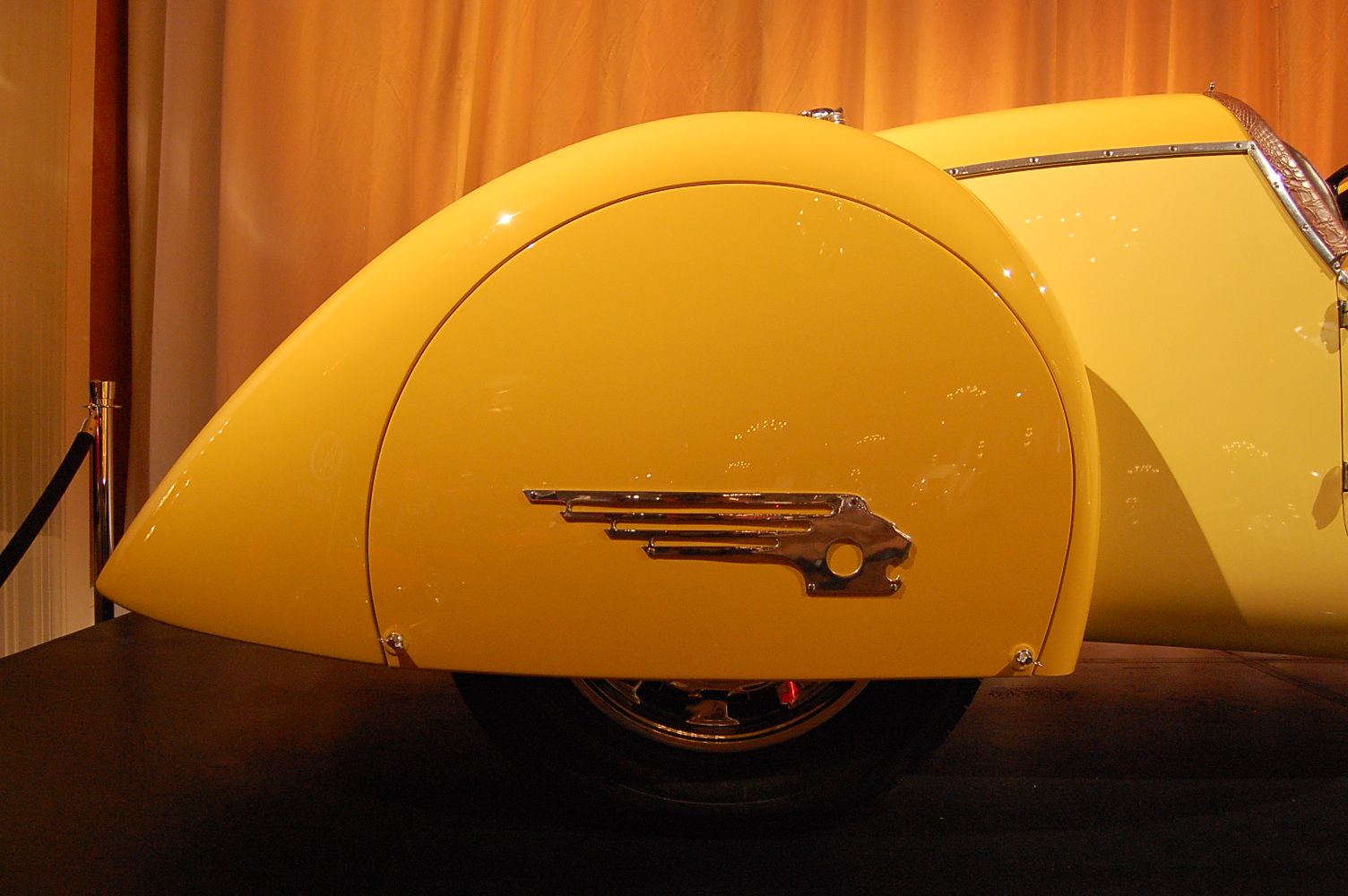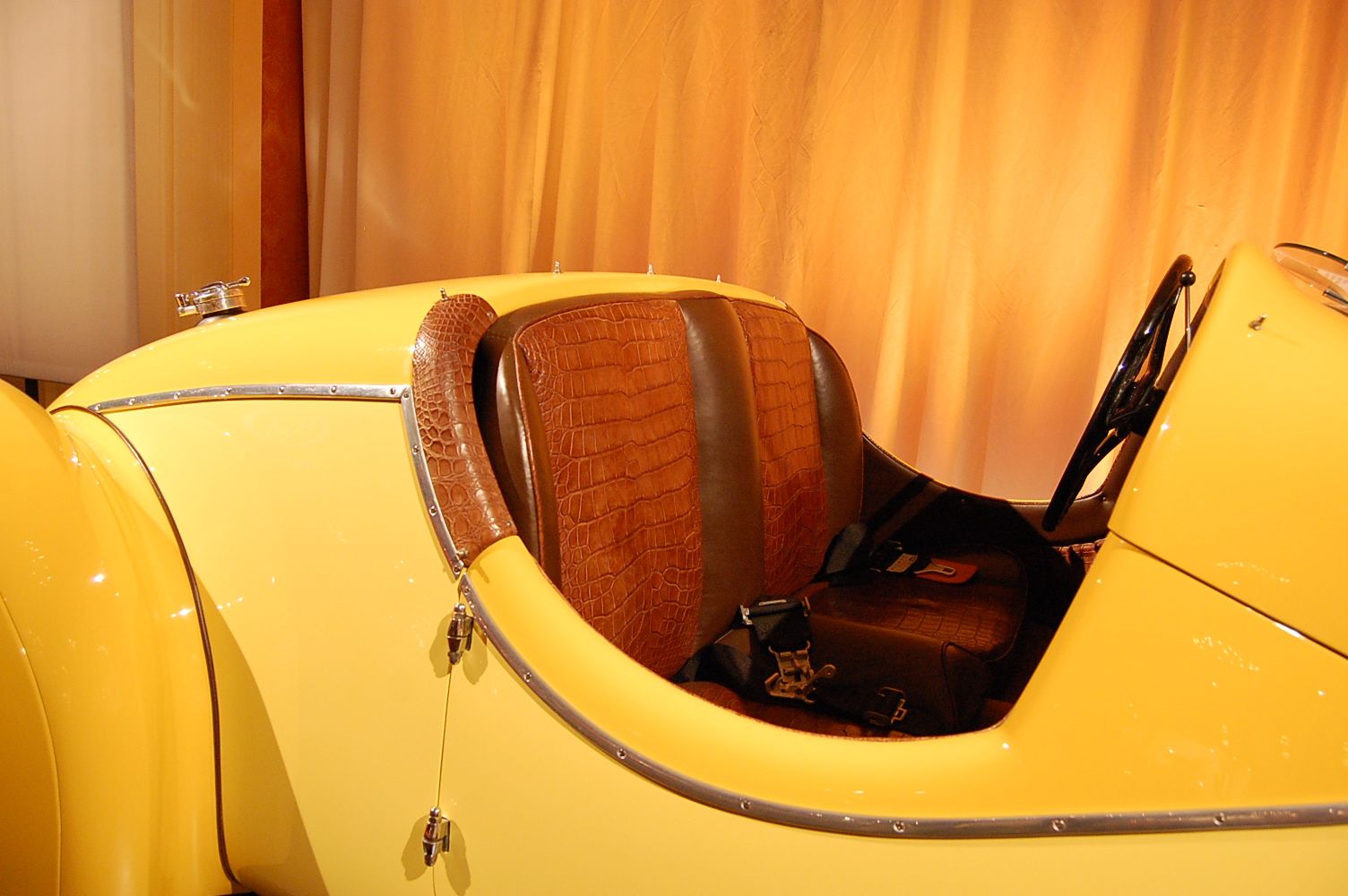 In conclusion the event was a great success with RM and the consignors pleased. We anticipate strong growth in the collector car market over the coming year.  Join The Motoring Journal next year at Amelia Island for the show!
Tags | Alfa Romeo 6C, Amelia Island Concours, Duesenberg Speedway, Ferrari Mexico, RM Auction 2011, The Motoring Journal