Posted on 02 May 2011 by Chris
Alfa's On The Lawn has become one of our favorite grassroots type events here at The Motoring Journal. It is held at a private residence in Florida by the owner of Black Barts Emporium.  This picnic is an easy, laid back atmosphere where the theme is simple, bring a dish to share and park your car for show and tell on the grass. The comraderie, cars and stories that go along with them gives this event the spirit of a class reunion of old car junkies. Every year we look forward to going.
Alfa Romeo Automobiles are the theme but as you can see here, Anything Italian and even some "Foreign" cars are welcome as well!

This Alfa Romeo Duetto owned by John Duss was a crowd pleaser. I couldn't get it to stop posing for me.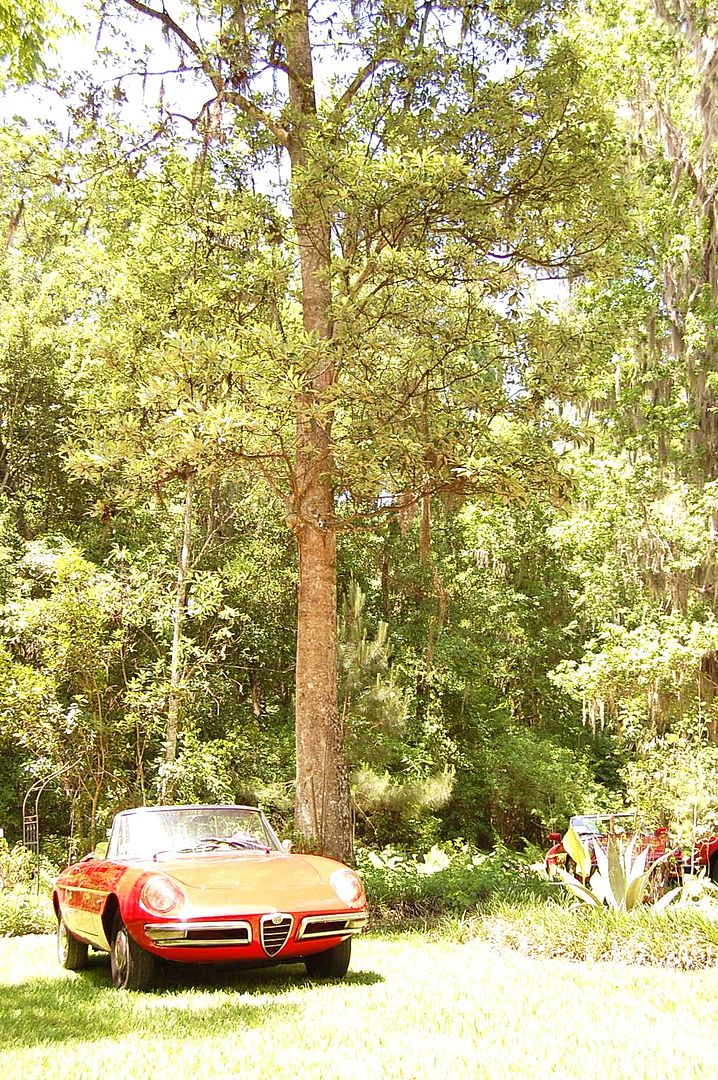 It's not very often you will find two Dino's side by side in your backyard. A group came in from Amelia Island with the Fiat Dino and the 246 Dino belongs to Mr Bartel.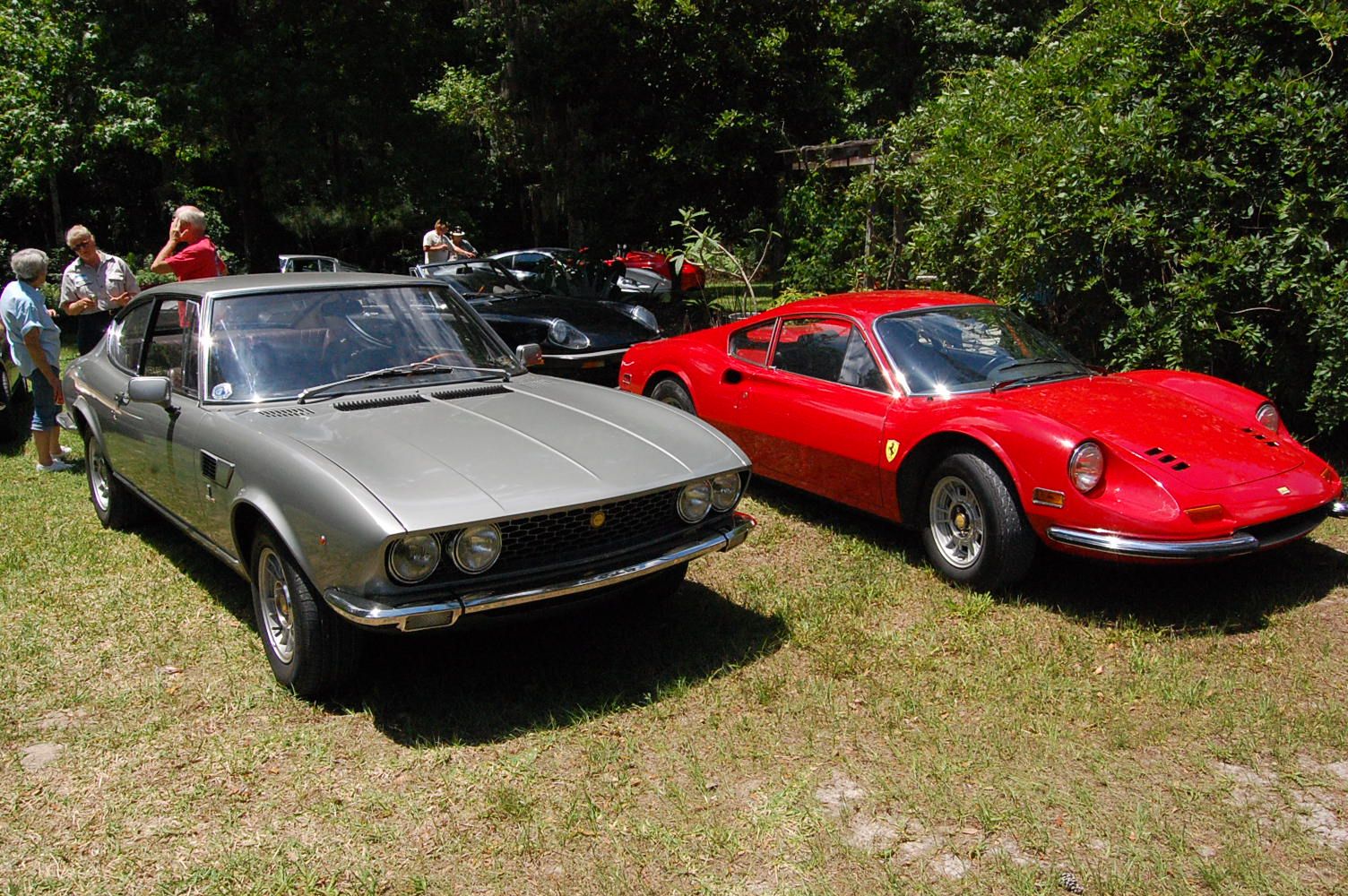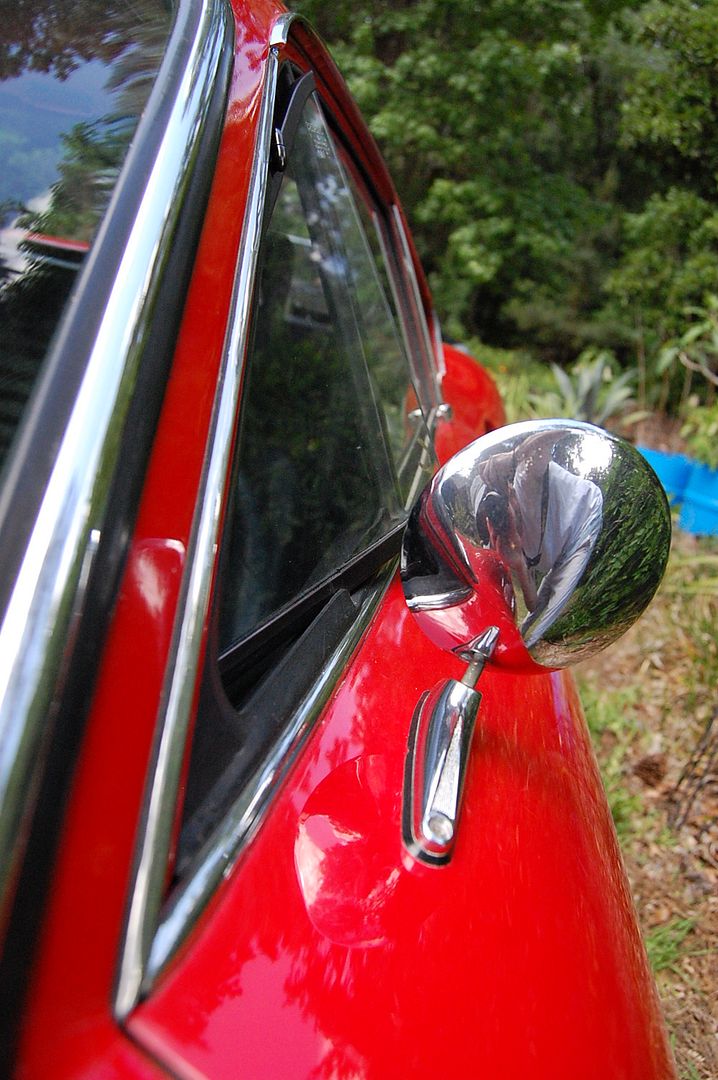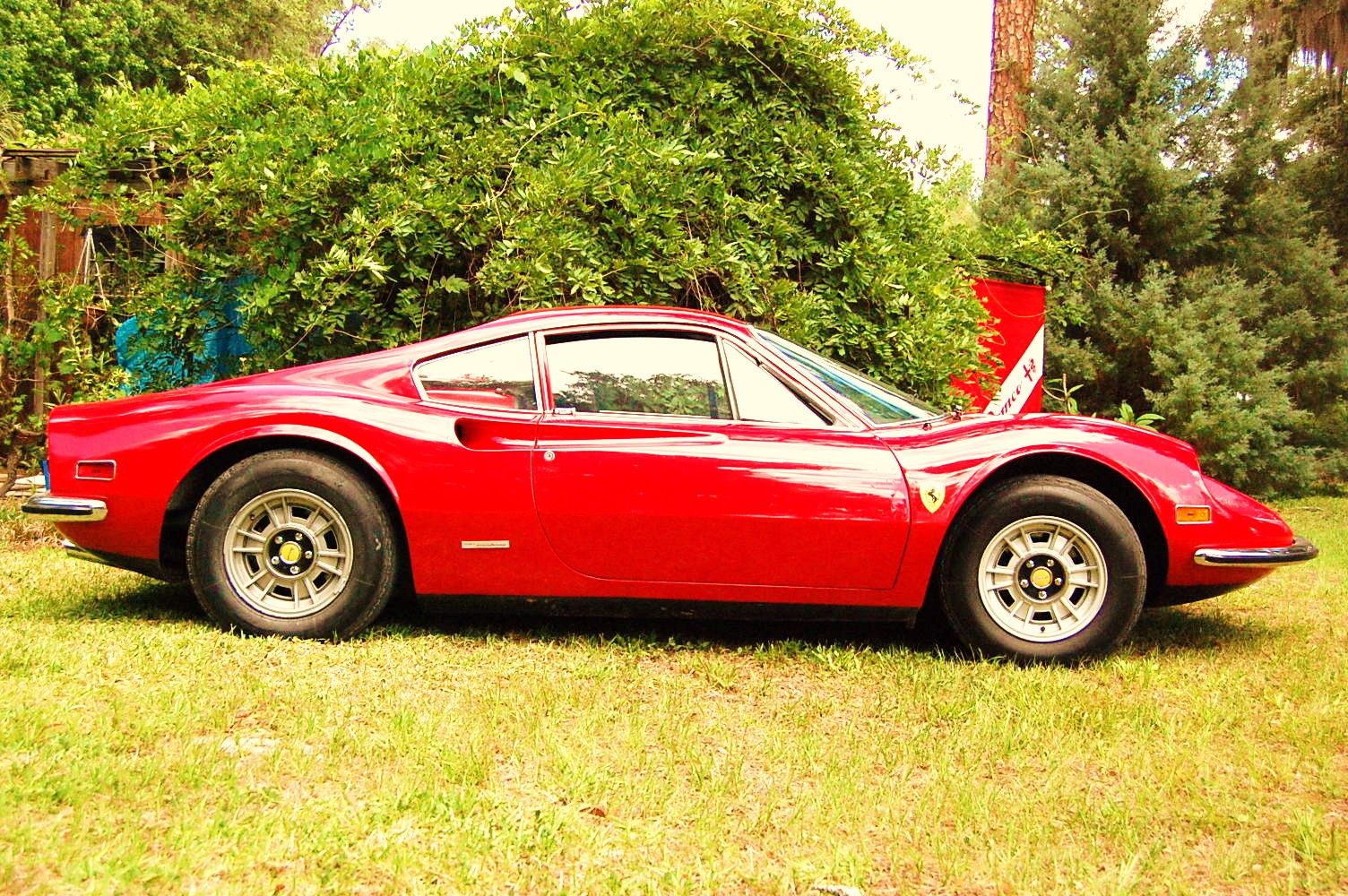 The Fiat Dino shows a bit more edginess in design compared to the Ferrari 246. The Fiat also has some musclecar type character built into the styling.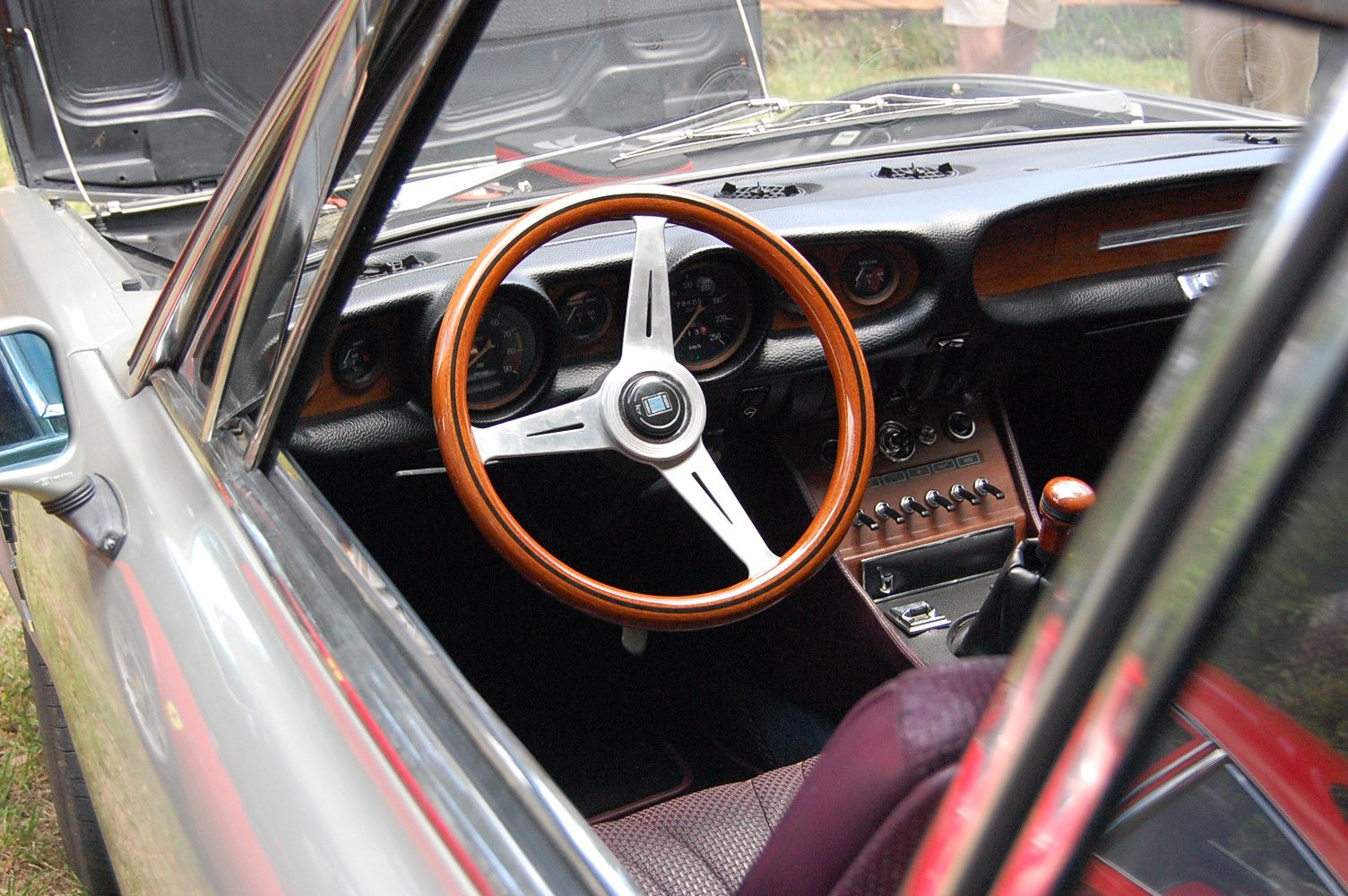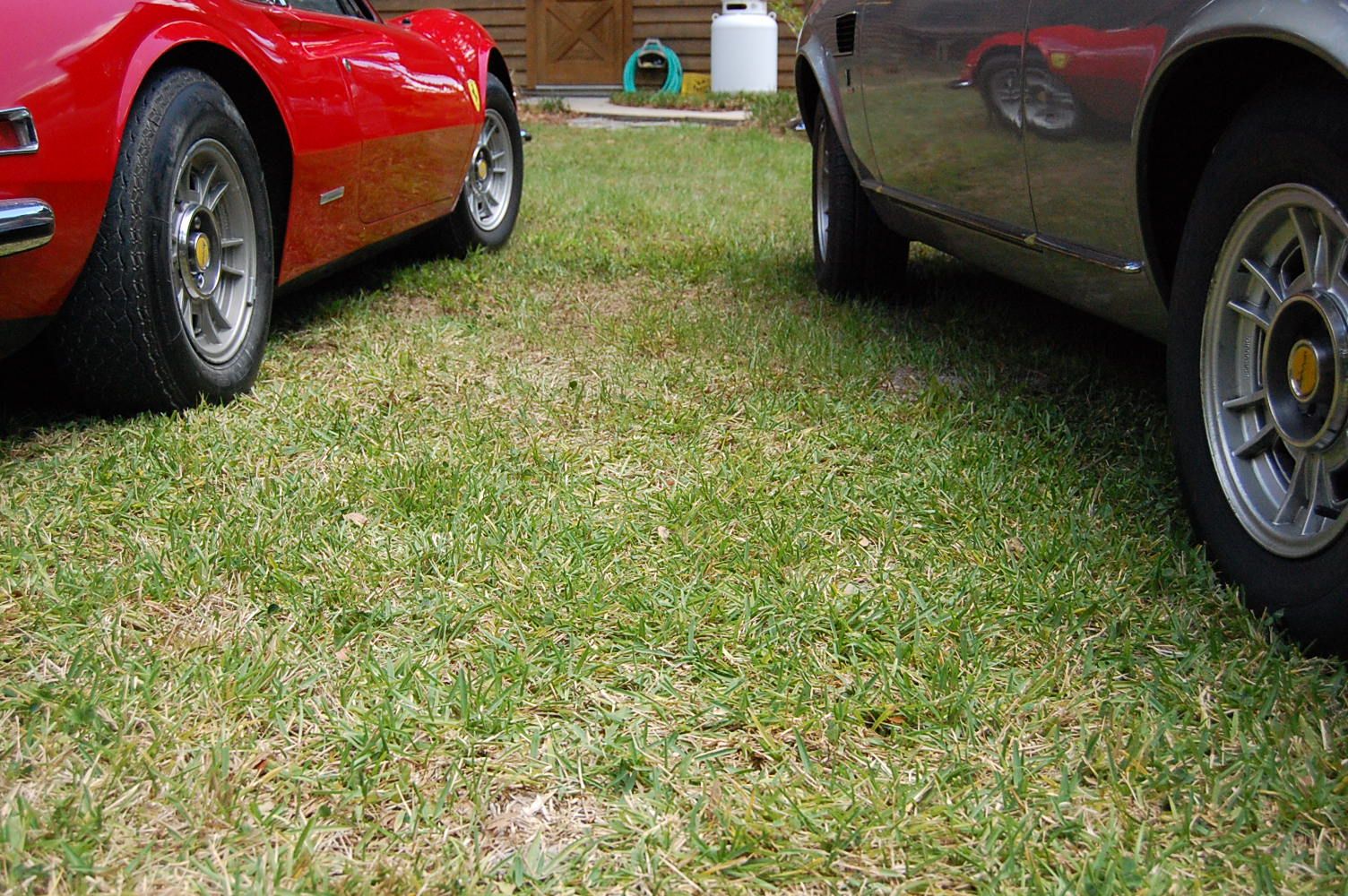 Back on the other side of the yard rested the perfect color scheme of cars. The sunlight making it's way through the trees overhead shown perfectly on these Silver Italian Beauties.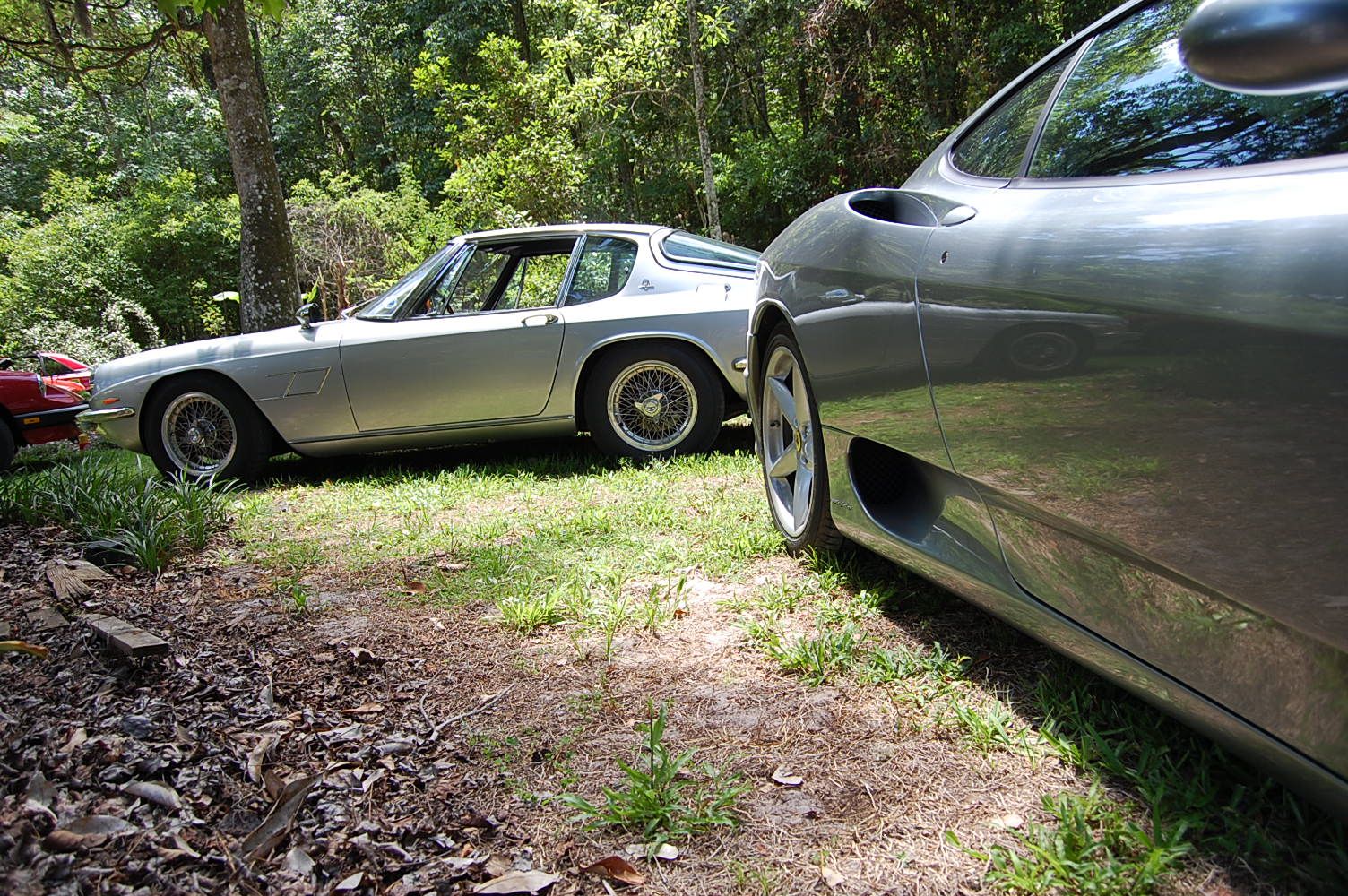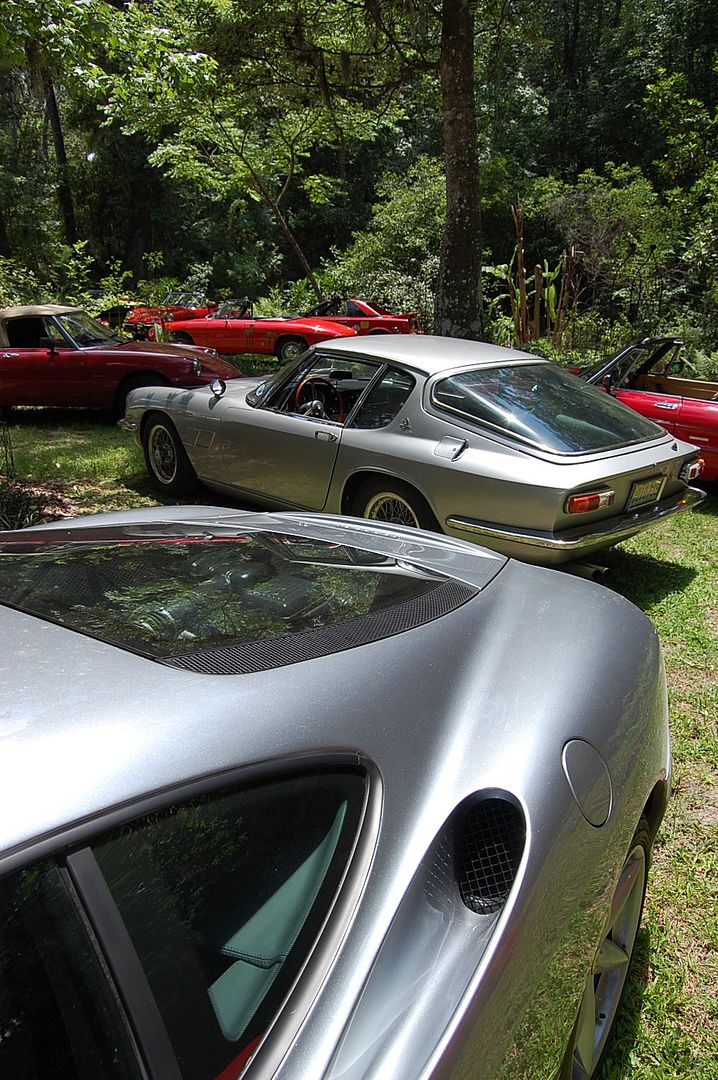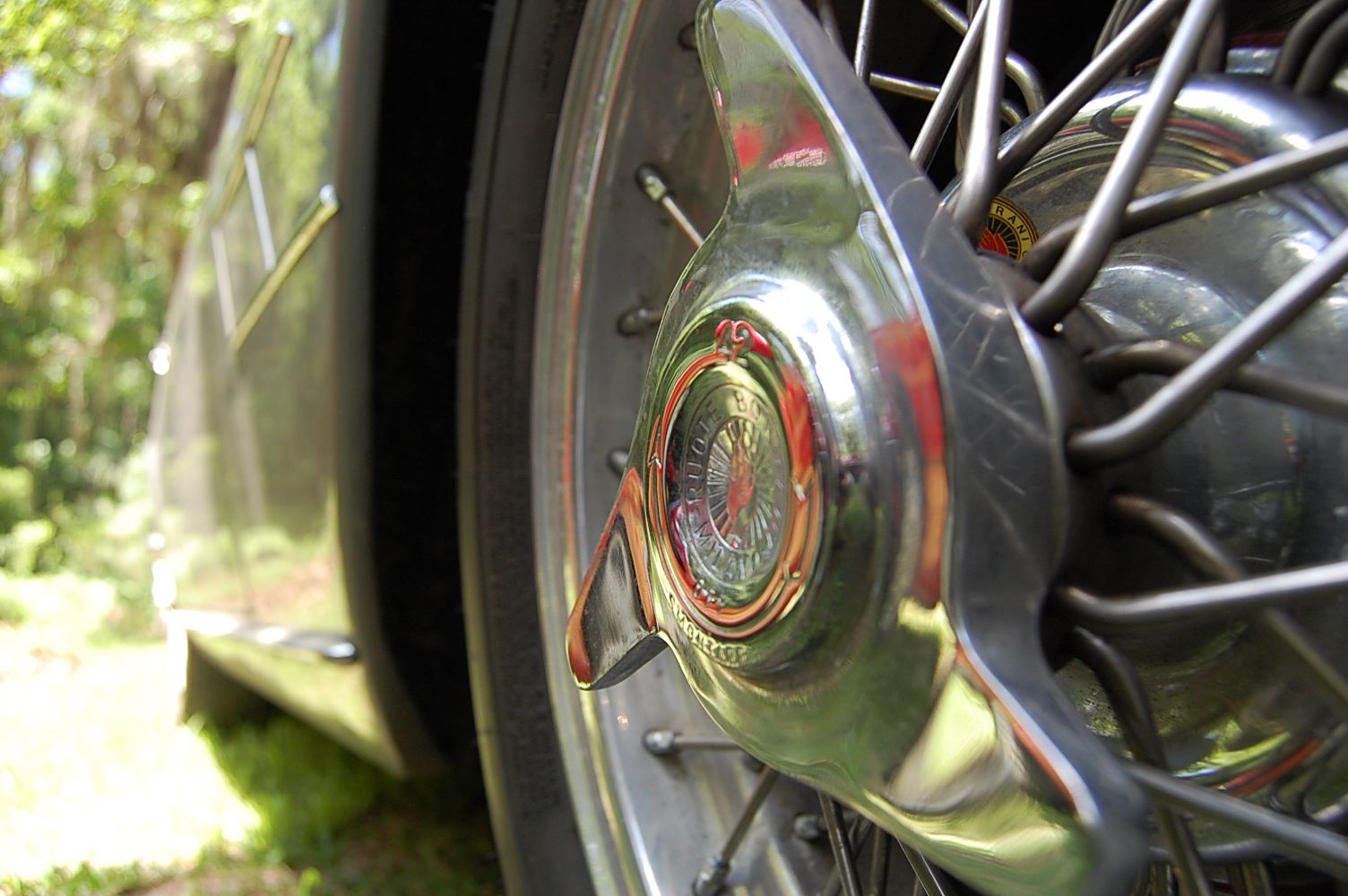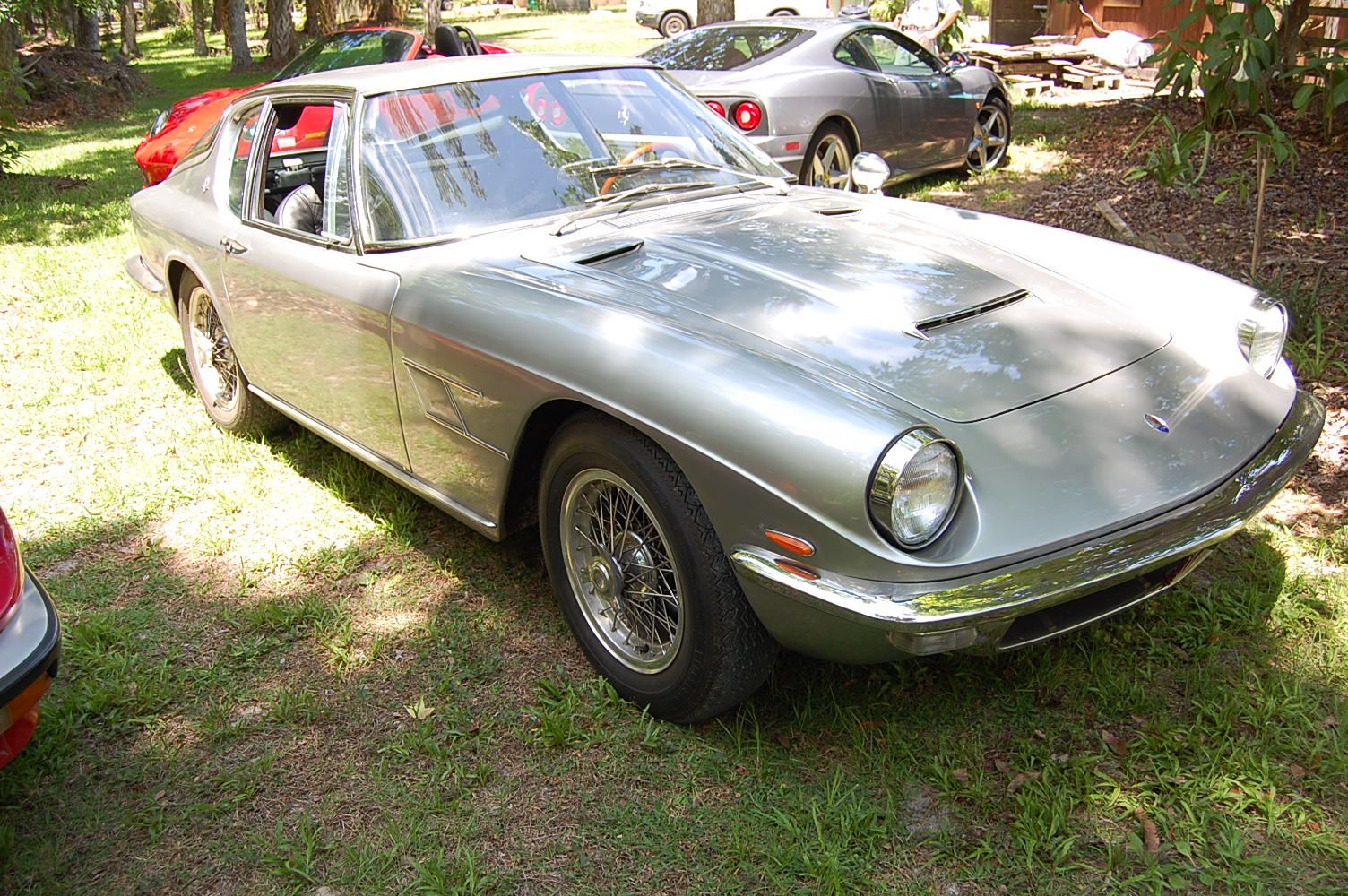 This GTV was a nice departure from the common red Italian Car.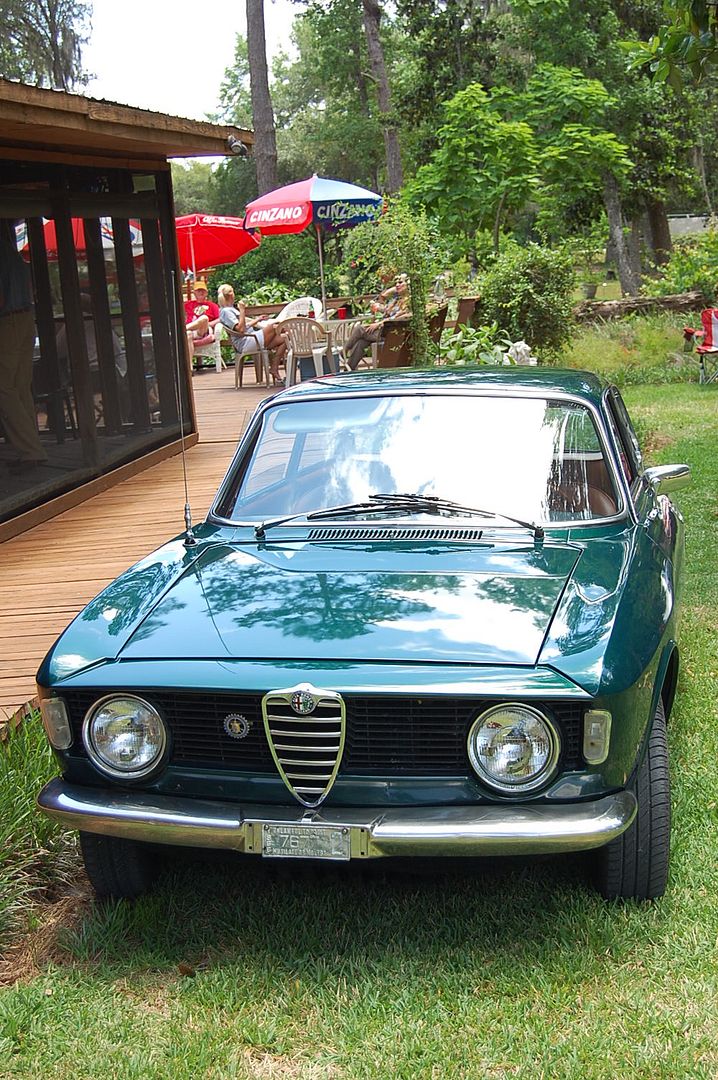 Mr Bartel's 35 + Year Collection extends not only from the garage but throughout the entire residence. He has some very rare early Alfa scale models like this pre-war wind up toy.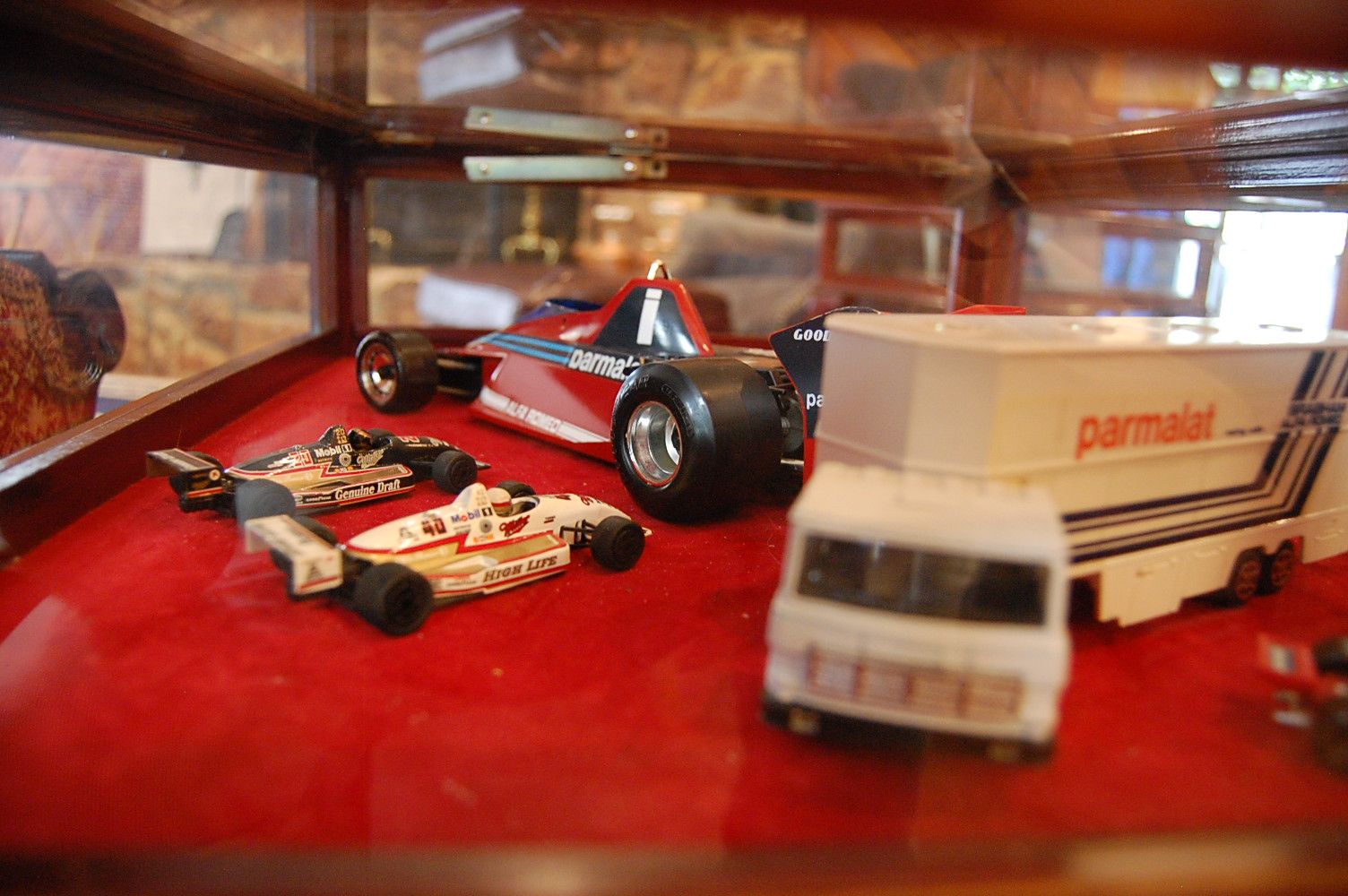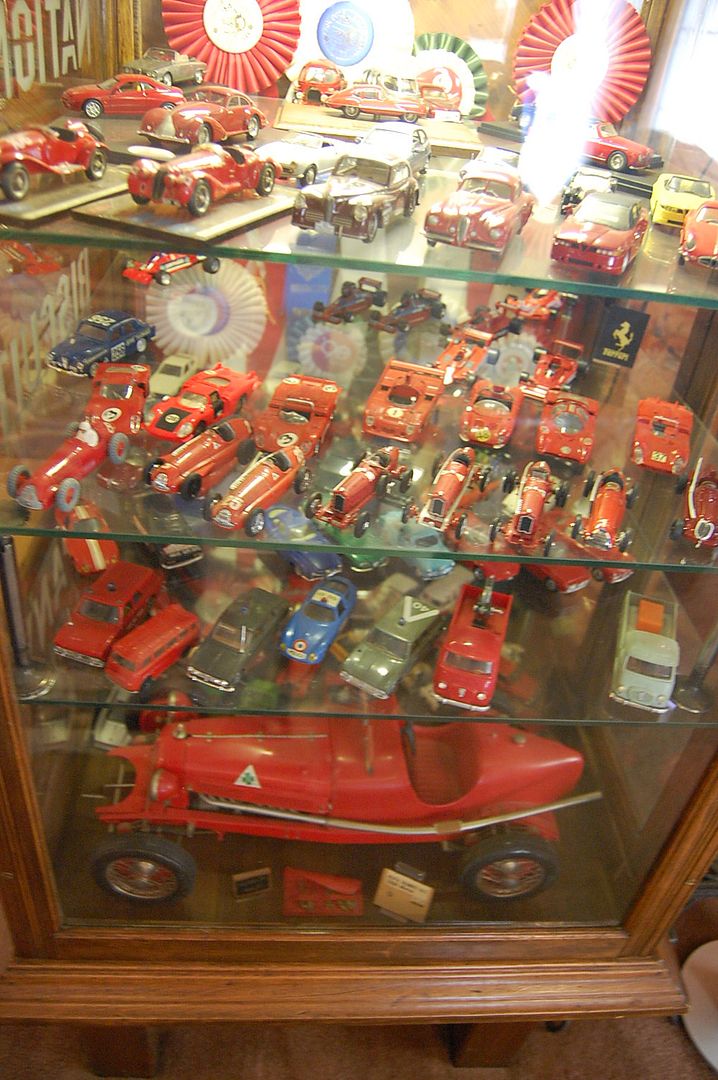 Each year it seems Alfa enthusiasts from around the FL area bring in a nice arrangement of cars so you're sure to see something new. We'll be sure to see the kind folks from the Alfa Club and Black Barts Emporium again next year.
Happy Motoring~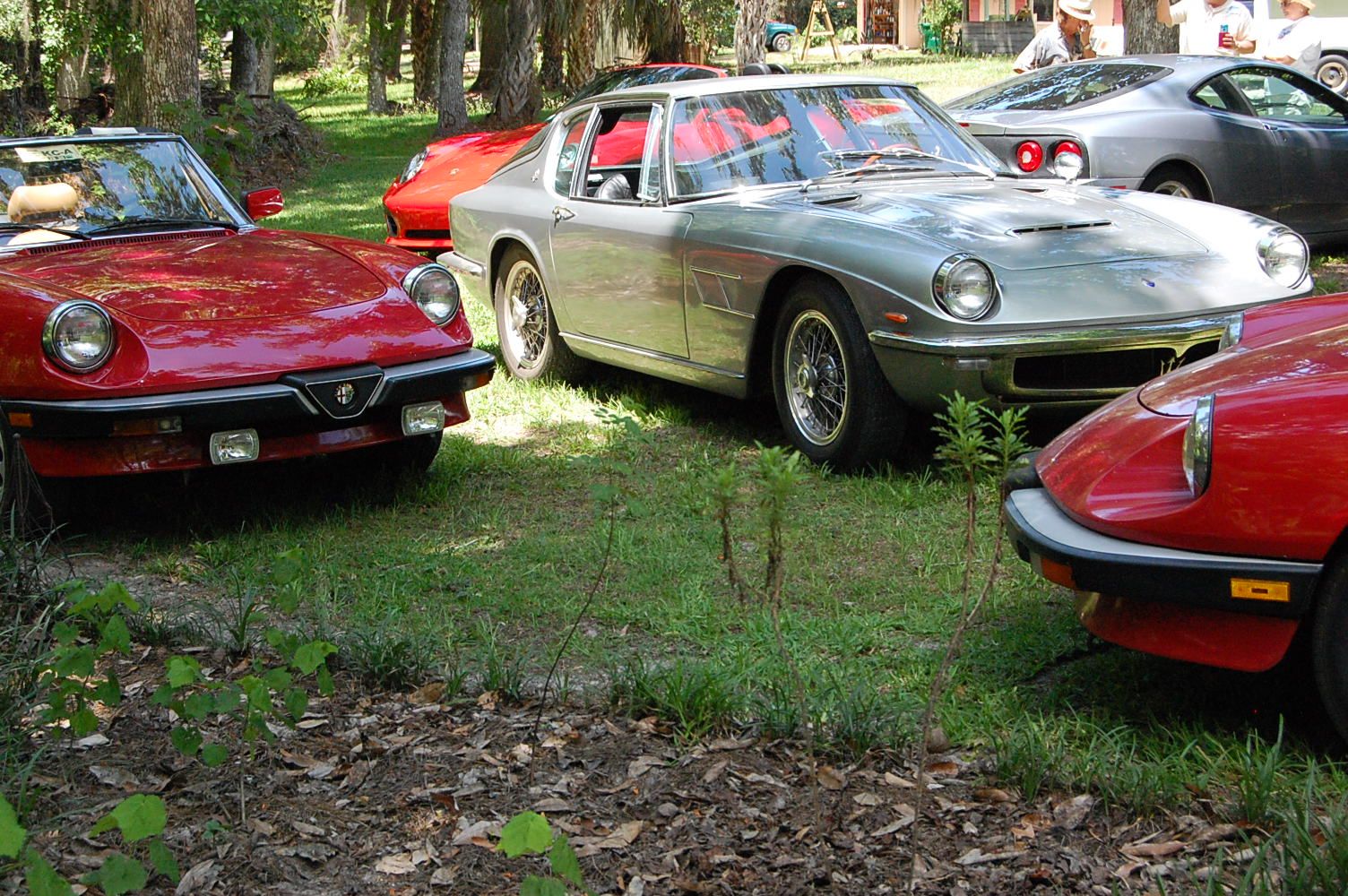 Tags | Alfa Romeo, Concours, Dino, Ferrari, Fiat, Picnic, Show