Posted on 15 March 2011 by Chris
I don't know what exactly drew me to this little bubble. Maybe it was the way it sat higher up the rolling hills on the Ritz Carlton Fairway. It was as if every picture I took of the car just jumped off the screen.
Maybe it was the color of the car contrasting with the blue Florida sky and the carpet-like grass of the golf course. The shape resembles a scaled down 356 with a bit of a Vignale like touch. Overall it's a gorgeous little motorcar.
The following information is provided by the owners of this car, The Lane Motor Museum of Nashville, TN.
Hans Trippel is known as the man who designed the Amphicar.  Before the Amphicar, he designed the Weidner Condor.  The Condor was presented to the public at the 1957 Geneva Auto Show.  It was built by farm equipment manufacturers Fritz and Reinhold Weidner.  The body, provided by the Binz factory, is made of the most expensive material available in the 1950s – fiberglass integrated onto a steel chassis.
It has a three cylinder, two-stroke, water cooled Heinkel engine.  The public admired the streamline design and technical conception, but the selling price was too high when compared to its competitors – NSU Prinz or Volkswagen Karmann Ghia.  A similar design (the Troll) was to be the first car made in Norway but only six were built.  The Weidner Condor is one of only two known to exist.
Specifications:
Manufacturer:  Weidner AG
Country of Origin:  Germany
Drivetrain Configuration:  Rear engine, rear wheel drive
Engine:  667cc, 2 stroke, 32 hp
Transmission:  4 speed manual
Top Speed:  80 miles per hour
Years of Production:  1957-58
Number Produced:  200
Original Cost:  7,000 Deutsch Mark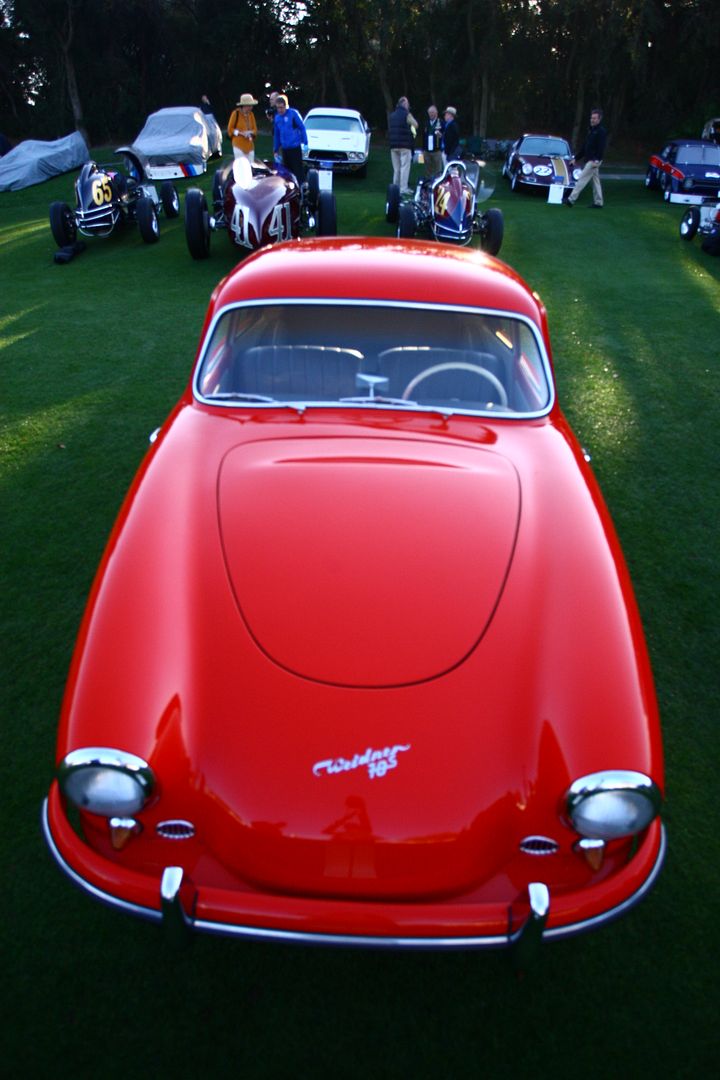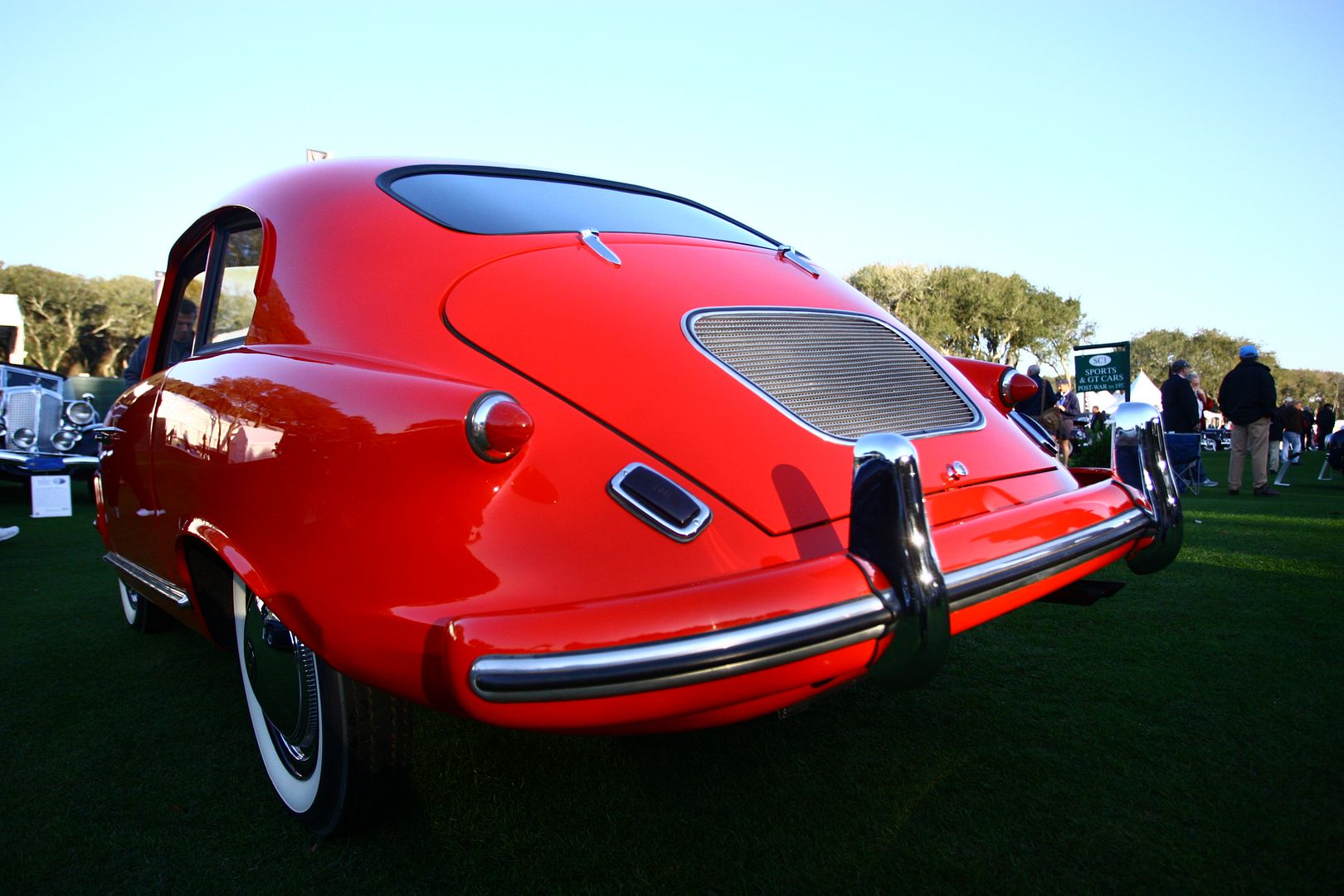 Tags | Condor, Fiberglass Car, German, Rare Coupe, Sports Car, Vintage, Weidner